Apple: Palestinian game highlighting Gaza child welfare is not a game
UPDATE: Apple reconsiders, after case hits headlines.
UPDATE 23/5/16: Last week, Apple told a Palestinian developer that his indie adventure game was not a game. This week, after the case became public, the electronics giant has relented.
Liyla centres on a young girl in the wartorn region of Gaza. Apple had said the app should be reclassified under a different category.
It's unclear if Apple objected to the potential political nature of the game or had actually played it and found it not enough of a game to meet its standards.
Regardless, indie developer Rasheed Abueideh has now celebrated Liyla's arrival on the App Store's games section, as intended. Writing on Twitter, Abueideh thanked those who had highlighted the game's plight:
ORIGINAL STORY 19/5/16: Palestinian indie developer Rasheed Abueideh has been told to remove his new game from the App Store's games category.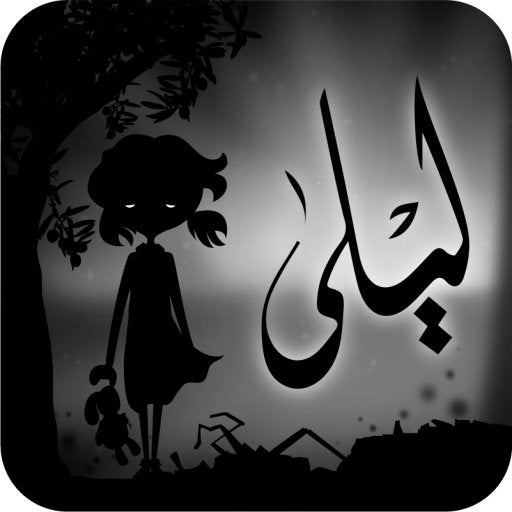 Apple handed down the ruling after a 12-day wait for certification, Abueideh has said.
Liyla & The Shadows of War was classed as an adventure game. It centres on a young girl living in the very real and very wartorn Gaza Strip.
Apple has said the game should be reclassified under the Reference or News sections, and its description changed (thanks, Gamasutra).
Here's Liyla described in Abueideh's own words:
"When you live in war zone and death is hunting everyone, things will look different and choices become harder. Face your fate in an unjust war to survive with your family from the shadows of war.
"Time is running against you, your family is in danger and there is nowhere to hide or to do but to get them out of home through a hero journey to a safer place."
The ruling isn't the first time Apple has stepped in over games with political undertones. Celebrated border crossing game Papers, Please initially fell foul of censors for pixelated nudity. Earlier in the year, Apple also pulled swathes of apps which used Confederate flags in their icons - removing historical reference apps in the process.
One Twitter user has defended Liyla by pointing to another game Apple has let through - Angry Birds clone Israeli Rockets, which is live right now on the App Store having seemingly passed Apple's censors.
Whatever the outcome for Liyla, it is still available on Android, for free, via Google's Play store.