P.T. meets Gone Home in Allison Road, now on Kickstarter
Full Hausu.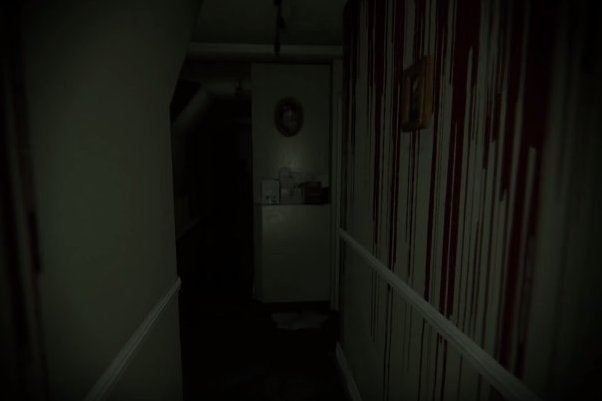 Earlier this summer we covered Allison Road, a horror game that bore more than a passing resemblance to Kojima Productions' now defunct Silent Hills teaser, P.T. Now, that project has launched a Kickstarter campaign.
While Allison Road's quant upper middle-class Manchester house resembles P.T.'s beautifully rendered suburban hallway, developer Lilith aims to flesh this out into a full game with a complete story and some minimalist stealth mechanics.
Allison Road's real focus, however, will be on exploration. While P.T. intentionally limited its interactions to a single button that only a very small set of objects would react to, Allison Road is going the Gone Home route where all manner of paraphernalia can be picked up, examined, etc.
Intriguingly, time will play an important role in Allison Road as things will get creepier the further you get into the night.
Allison Road began as the brainchild of developer Chris Kesler, who has since expanded Lilith into a team of 10. In order to expand the team further and get the game out in a reasonable amount of time, the developer needs more money.
Lilith is looking for £250k ($388,281) to focus full-time on Allison Road with the hope of shipping it on PC, with Oculus Rift support, in late 2016. £300k will fund Mac and Linux ports and the developer is planning to bring it to PS4 and Xbox One as well.
Backers can secure a Steam copy of Allison Road for £15, or a PS4 or Xbox One version for £20.
Having just launched, Allison Road's Kickstarter campaign has raised $20,942 of its $388,281 goal, but it has another 29 days to go before its 21st October deadline.
You can check out 13 minutes of pre-alpha gameplay from Allison Road in the YouTube video below.