Over 2.3 million people tuned into Fortnite's World Cup Finals at the weekend
Expect more big-prize competitions in Season X.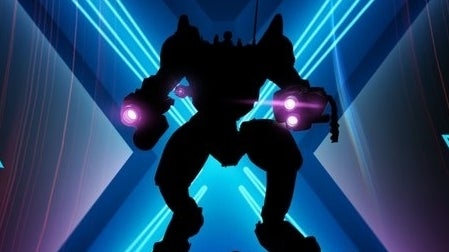 Fortnite, you might have heard, is quite popular. And now, another reminder of just how notably popular it is: a peak of over 2.3 million concurrent viewers watched Fortnite's World Cup Solo Finals, which took place in New York this weekend.
It's an achievement that, says Epic, makes it the most-watched competitive gaming event of all time "excluding China". But the reality is that the final tally of spectators is likely to be much higher; the 2.3 million figure only accounts for people tuning in via Twitch and YouTube, and not those watching in-game or on other social media and streaming services.
Those that stayed the course for Sunday's Solo Finals got to see 16-year-old Kyle 'Bugha' Giersdorf secure his place as champion, winning him a hefty $3 million USD prize and a well-earned moment in the spotlight after seeing off almost 40 million challengers. A day later, Giersdorf appeared on The Tonight Show with Jimmy Fallon to chat about his impressive win.
Closer to home, 15-year-old Jaden "Wolfiez" Ashman, from Essex, won a share of $1,800,000 USD, having come second with teammate David "Rojo" Jong in the Fortnite Duos Finals. They were ultimately beaten to the top spot, at 47-51, by Emil "Nyhrox" Bergquist Pedersen and David "Aqua" W. There's a full breakdown of Fortnite's World Cup winners on Epic's blog.
Unsurprisingly, that's far from the end of Fortnite's competitive eSports action. Tomorrow sees the launch of the game's tenth season, a time-travelling escapade that looks to bring back a number of fan-favourite locations. It also introduces weekly competitions in which players can battle it out to become Fortnite Season X Champions - with Epic once again promising a "millions of dollars" prize pool. Best get practicing then.