Ouya launch delayed a few weeks as another $15 million is raised
Someone's convinced.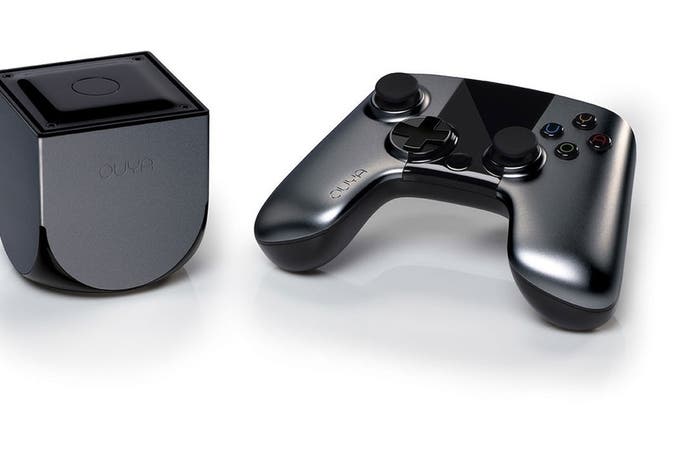 Whatever doubts you had about open-minded Android console Ouya after its record-breaking $8.6 million Kickstarter campaign, it's definitely convincing somebody, because a further $15 million has been raised for its cause.
The bad news - or good news, depending on how you look at it - is that Ouya's launch has been pushed back a few weeks from 4th June to 25th June to cope with demand that's beyond expectations, explained CEO Julie Uhrman on the Ouya blog.
"This change in ship date does not affect backer shipments," she noted. People who donated on Kickstarter or Ouya's website should have their units shipped "before the end of May".
Among the private investors who raised $15 million are graphics mega-mind Nvidia and one of EA's original investors Kleiner, Perkins, Caufield & Byers. One of KPCB's partners, Bing Gordon - a 26-year veteran of EA - will be appointed to Ouya's board.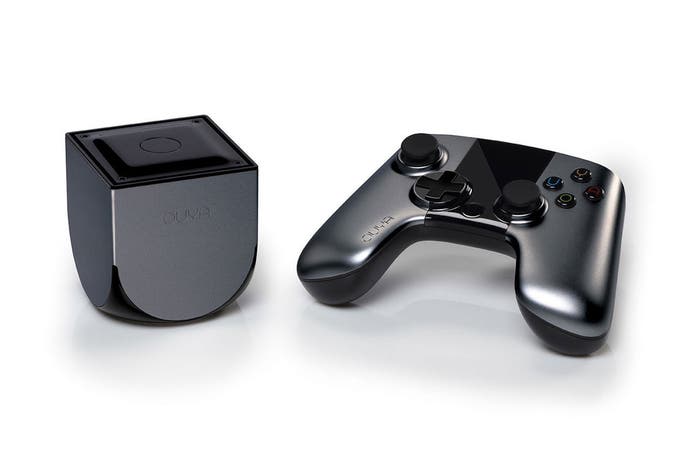 The $15 million "means we've got additional resources to to make OUYA everything it can be," wrote Uhrman on the Ouya blog. "It means that we can increase production to meet our demand and continue to support game developers who are building innovative and exclusive games for OUYA."
Added Uhrman to GamesIndustry International: "We are seeing demand for Ouya literally everywhere in the world. We're shipping our early backer units to over 110 different countries. We have retail relationships already in the US, Canada, and the UK, but there's a tonne of interest in other countries and we want to be smart about how we continue to roll out Ouya and grow. And obviously that takes capital."
Leading UK video game shop-chain GAME lists Ouya for £99.99, console plus controller - impulse-buy territory.
The first Ouyas were sent to Kickstarter backers in late March, although as GamesIndustry International pointed out, initial impressions were mixed.
But improvements have been made since then, Julie Uhrman insisted. You'll find content more easily in Ouya's online store, because there are people curating it now and the user interface has been tidied up. Ouya controllers also have tighter triggers now and the buttons are less likely to stick. Best of all, though, faceplates are tighter so they're less likely to fall off during delivery!
The 25th June Ouya release date is for UK, US and Canada. Negotiations for German, Italian, Japanese and Spanish launches are under way but nothing has been finalised.
Ouya hardware will be revised, like phone hardware, annually. "There will be a new Ouya every year," Julie Uhrman said in February.
"We'll take advantage of faster, better processors, take advantage of prices falling. So if we can get more than 8GB of Flash in our box, we will."
Ouya games will be back compatible, though, and tied to user accounts rather than hardware.
Ouya is an Android console in a tiny cube capable of 1080p output. Its mission is to make all games free to try and to have piles and piles of games to choose from. There's a capable-looking controller that has a touch-pad - four can be connected at once - and film, movie and music apps are part of the deal as well.
The differentiator is that Ouya is, as the website boasts, "the first totally open video game console" and you are encouraged to "unscrew it and have a look around". Ouya development tools are free and packed in with every unit.