Ouya gets a new black model with double the storage
And a refined controller.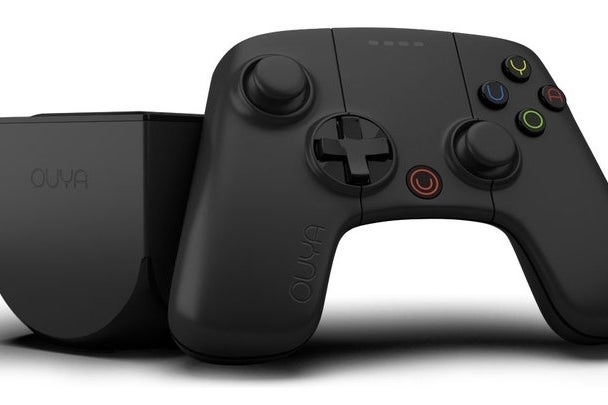 Android-based console Ouya has launched a second model that comes with 16GB storage rather than the 8GB of the launch version.
This comes with a price increase of $30 over the original Ouya's $99.99. The 8GB model is still for sale. Player just have an option now.
In addition to the extra storage, this enhanced Ouya model comes in black and features "boosted w-fi connectivity" and "an updated controller with better functionality and improved Bluetooth for faster response."
The 16GB Ouya is limited to North America for the time being, where it can be purchased from the manufacturer's online storefront.