Ouya adds free streaming game service beta
Try it out with Lego Batman 2 and Splinter Cell: Conviction.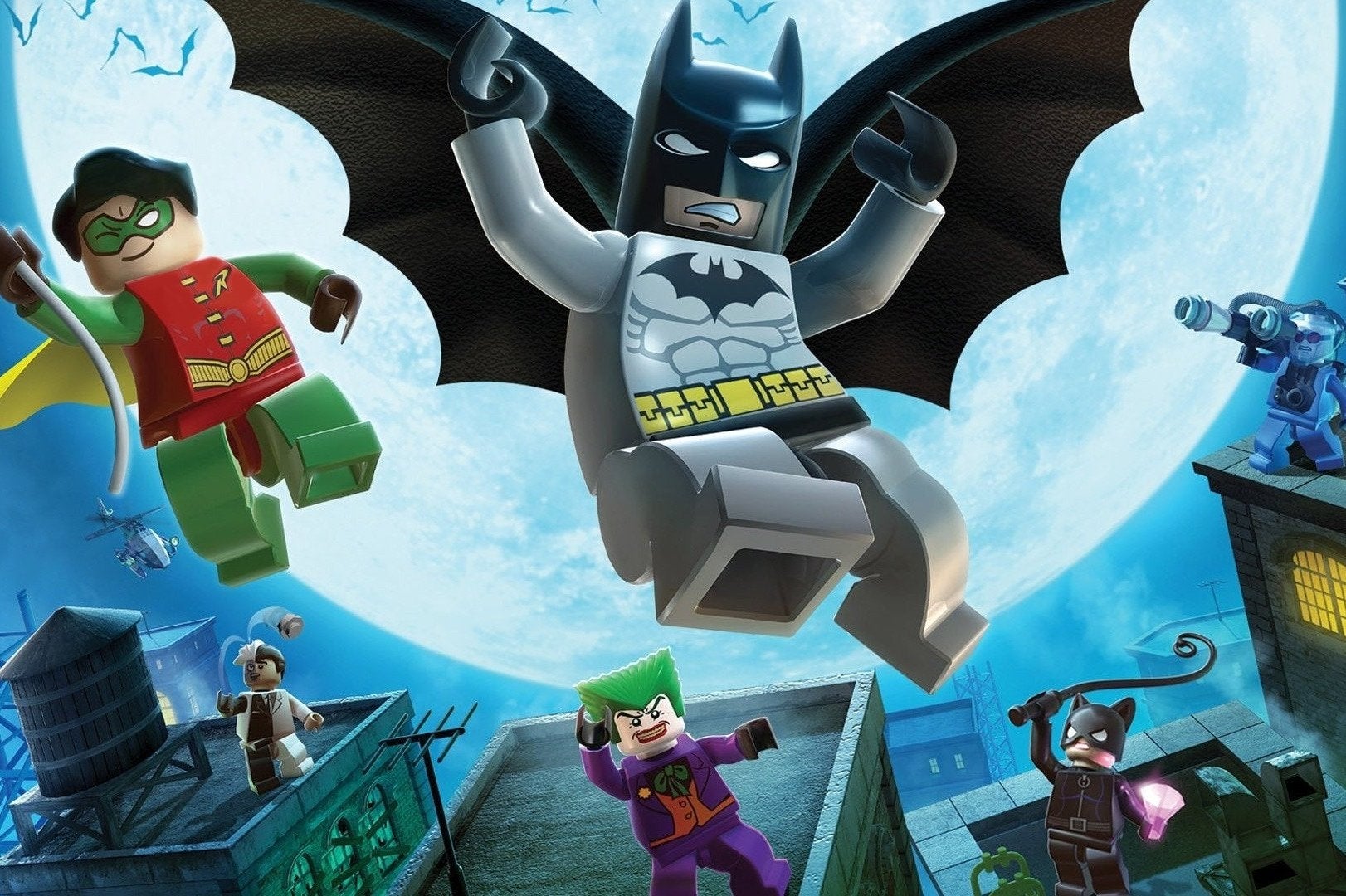 Ouya may not be the popular console out there, but it has beaten its triple A competitors to the punch by being first to include an option for streaming video games. The Android console has teamed up with streaming company Playcast Media to host a free beta program that streams games to the platform.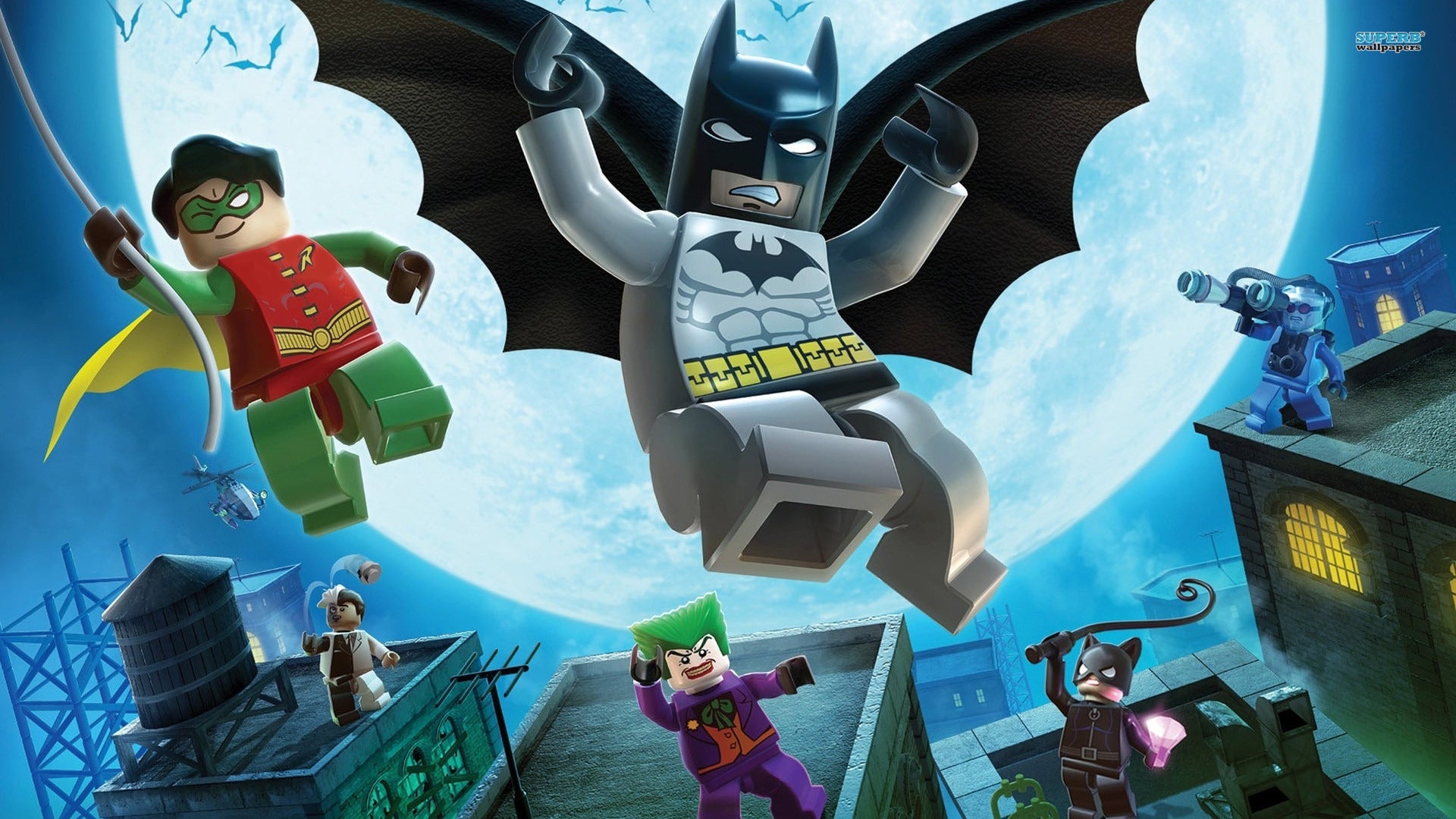 The two initial offerings in the Playcast beta are Lego Batman 2 and Splinter Cell: Conviction.
"Playcast bridges the visual computation and content gap between Ouya and the consoles," said Playcast CEO Guy de Beer. "In this beta, we will be employing for the first time the power of a public cloud system, and a set of technologies that is set to overcome the limitations of streaming over the open Internet. Initial results have been very encouraging, and we hope to expand the program soon."
A final launch date and price for the Playcast Ouya app have yet to be set.
Playcast has been around since 2011 where it's offered monthly subscriptions and various rental models to set top boxes, microconsoles and other video-enabled connected devices in France, Portugal and Korea. The company's partners include EA, Ubisoft, Konami, Warner Bros, 2K, Namco Bandai, Square Enix, Capcom, Codemasters, Disney, Sega, Atari and more.