Outside Xbox has some news for you: dragons are jerks
Proof inside, along with Diablo 3 and hardcore farming.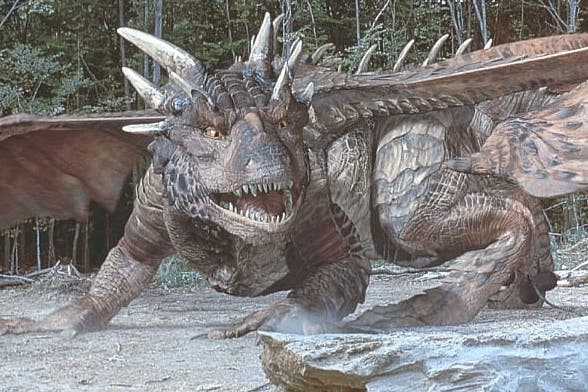 Hi Eurogamers! Welcome to your lovingly curated batch of video goings-on from Outside Xbox, the only video game website that tells it like it is about dragons: they're jerks.
This week gave us a first proper look at Dragon Age: Inquisition gameplay. True to type, the featured dragon spends his time swooping about, breathing fire and being a right pain. In Show of the Week, we ponder what we know so far about the next Dragon Age game and what's the deal with dragon jerks, anyway.
While we're on the subject of fantasy games, the console crowd finally got its hands on Diablo 3 this week, over a year after the original launch on PC. By way of compensation, Blizzard's action RPG has shed the always-online requirement that troubled PC players and added a local multiplayer option; four heroes can team up for couch co-op on a single Xbox 360. In the video below, see Team Oxbox skip along to the Fields of Misery and witch doctor Mike lob jars of hissing spiders at people.
Finally, as summer vanishes and we start out on eight months of grey misery, you have time to catch up on the State of Decay video diaries from Outside Xbox video producer James Hills. In his most recent video, James resolves to lift his band of survivors' battered spirits. But nothing's ever simple in his hostile world and even the most trivial of chores - collecting metal brackets from abandoned houses, to pick a random example - can quickly escalate into a harrowing fight for survival. If you think you can come out from behind the sofa after that bit, just wait until the end of the episode.
For daily videos and woeful attempts at farming direct from the Outside Xbox farmstead, pay us a visit at outsidexbox.com.