Our friends at Oxventure have a brilliant charity single to raise money for Mind
Dungeon masters.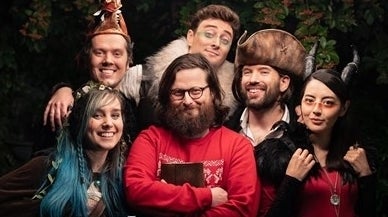 The lovely people at Outside Xbox and Outside Xtra have released a festive charity single - and it's currently top of the Amazon music chart.
It's all in aid of Mind, a fantastic charity which genuinely makes a difference to the lives of people who need mental health support.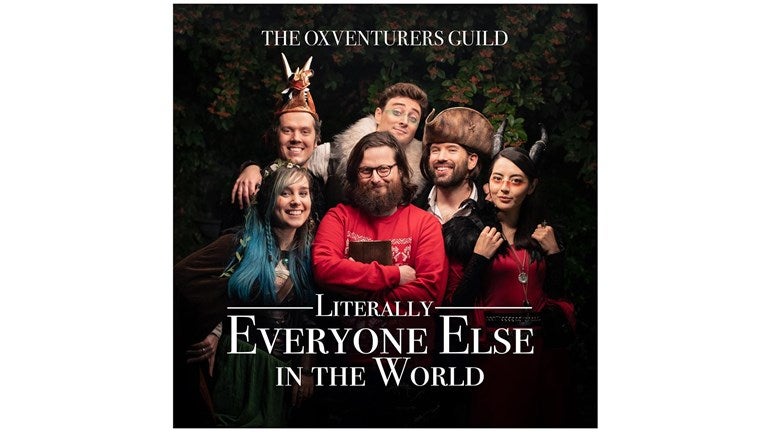 Literally Everyone Else in the World stars the Oxventurers Guild - AKA the Oxbox channels when they get their D&D on - in an ode to their faithful Dungeon Master, Dicebreaker's Johnny Chiodini (who?).
Revealed last night via a livestream which raised £35k, the track is now available to buy and stream from iTunes, Amazon Music, Google Play, Spotify and other such places for just 99p.
Prefer to just watch the music video over and over and over? There's also an Oxventure Festive Fundraiser for Mind JustGiving page to chip in there.
Take it away, guys: