Officially licensed PS4 mini gamepad looks a bit like a Joy-Con
Sony switches it up.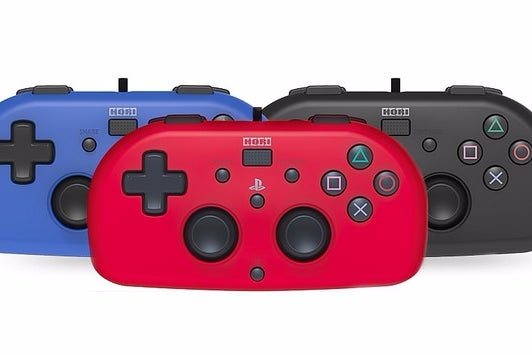 Sony has announced a few officially-licensed wired PlayStation 4 controllers - and one of them looks a bit like a Nintendo Switch Joy-Con.
The Nacon wired compact controller, Hori wired mini gamepad and @Play wired compact controller all come out in time for Christmas.
Nacon's compact controller is great for younger players and those with a preference for smaller grips, Sony said. It comes with a 3m long cable and features an LED on the front which can display in-game information such as your player number or health status in compatible games.

@Play's compact controller features a two-tone design and also comes with a 3m cable.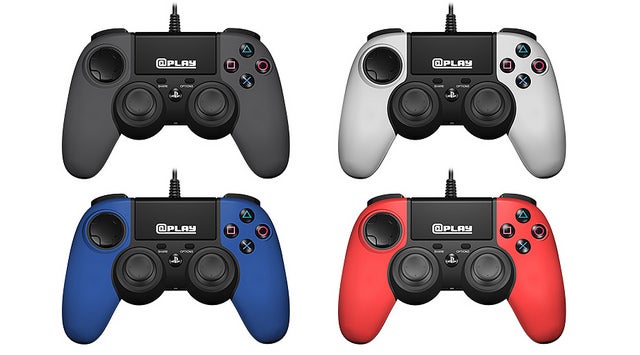 But it's Hori's mini gamepad that stands out because it reminds us of a Joy-Con. This cute controller saves on space by shrinking down the DualShock 4's touchpad to button size. (You can simulate a range of touch pad gestures using both sticks.)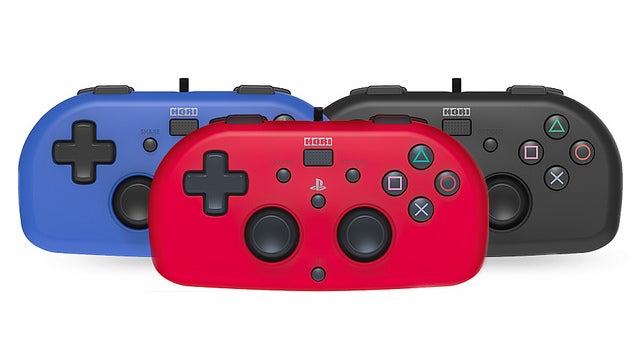 For comparison's sake, here's a picture of the Joy-Con sitting on my desk.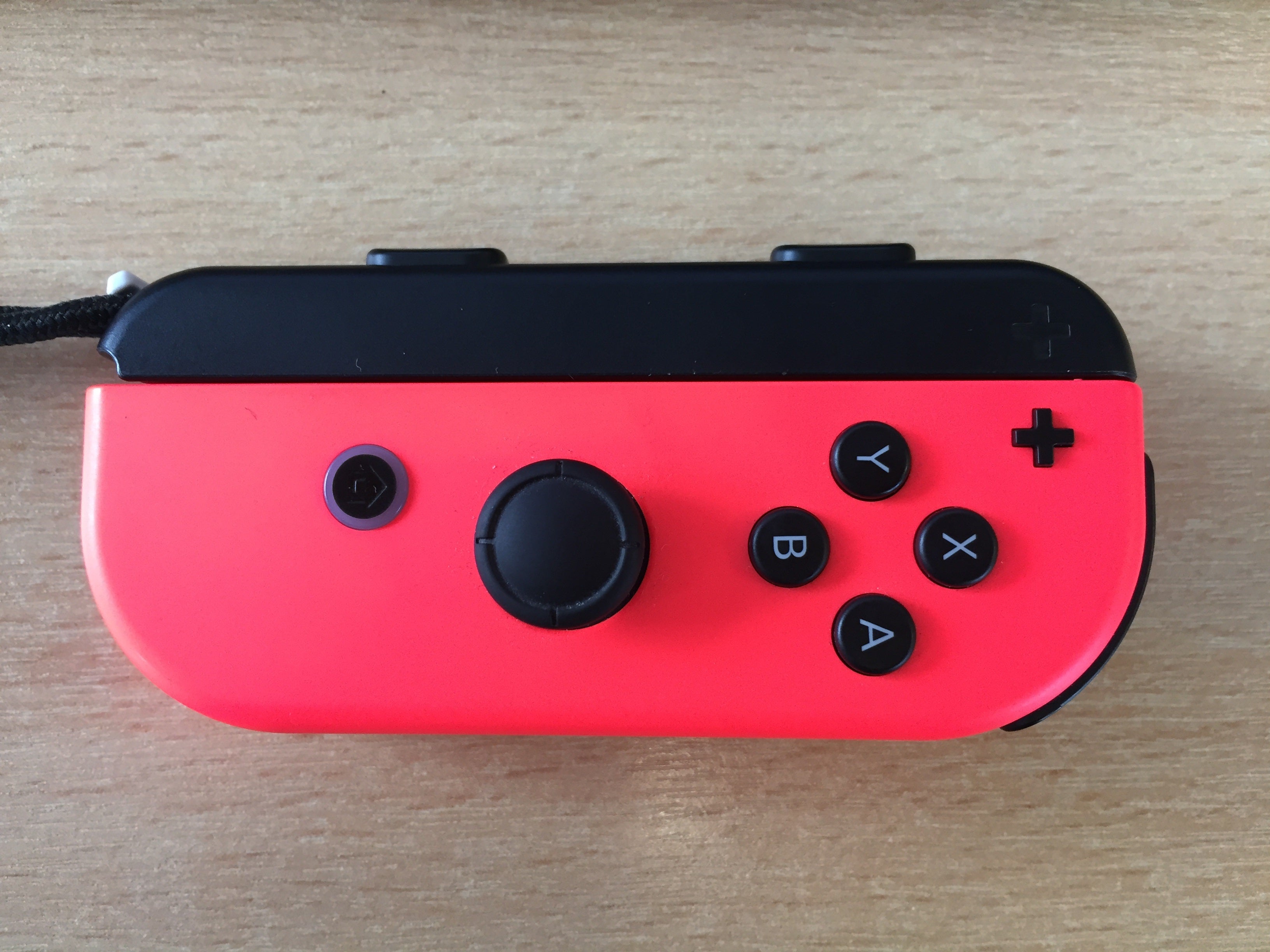 Sony said Hori's gamepad, out on 6th November, is "an ideal introductory PS4 controller for young players", and called its design "retro inspired". Fancy it?