Oculus Rift-supported first-person horror game Montas hits Indiegogo
New trailer shows off Silent Hill-esque environments, music.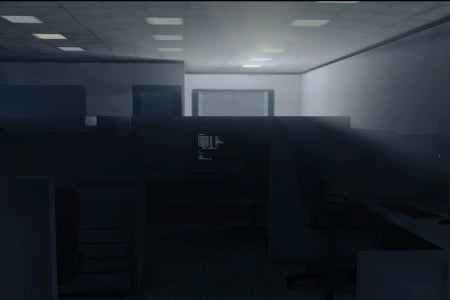 First-person horror adventure Montas has taken to crowdsourcing with its Indigogo campaign.
The PC and Mac game casts you as an alcoholic accountant prone to hallucinations in a town plagued by mysterious murders. Interestingly, death will be persistent, so instead of retracing your steps, the story will instead shift in a different direction.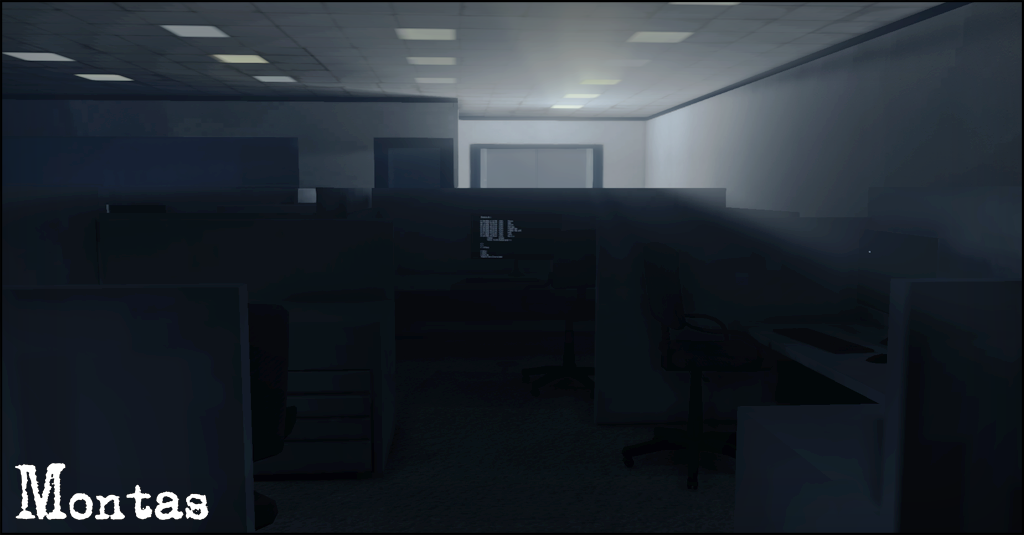 The emphasis is on evading and hiding from enemies rather than combat and there seems to be a focus on exploration, with secret areas and optional side-quests peppering the landscape.
Also of note, Montas is one of the first indie games to commit to Oculus Rift support.
Developer Organic Humans are looking for $30,000 by 14th December to fund the game. "You will receive your rewards whether we reach our goal or not," the developer stated, noting that it's determined to complete the game whether the crowdsourcing campaign is successful or not.
As far as rewards go, $10 secures a copy of Montas upon release, $20 throws in a digital artbook and stickers, and big spenders can shell out a grand for one-of-a-kind sculptures of a skull, hand, or "humans" featured in the game.
Finally, those who would like to support the game without spending money can vote for it on Steam Greenlight.
Check out Montas' hazy abandoned environments and Silent Hill-esque guitar melodies in the trailer below.