Oculus Rift is heading to Android
UPDATE: Won't be a separate model.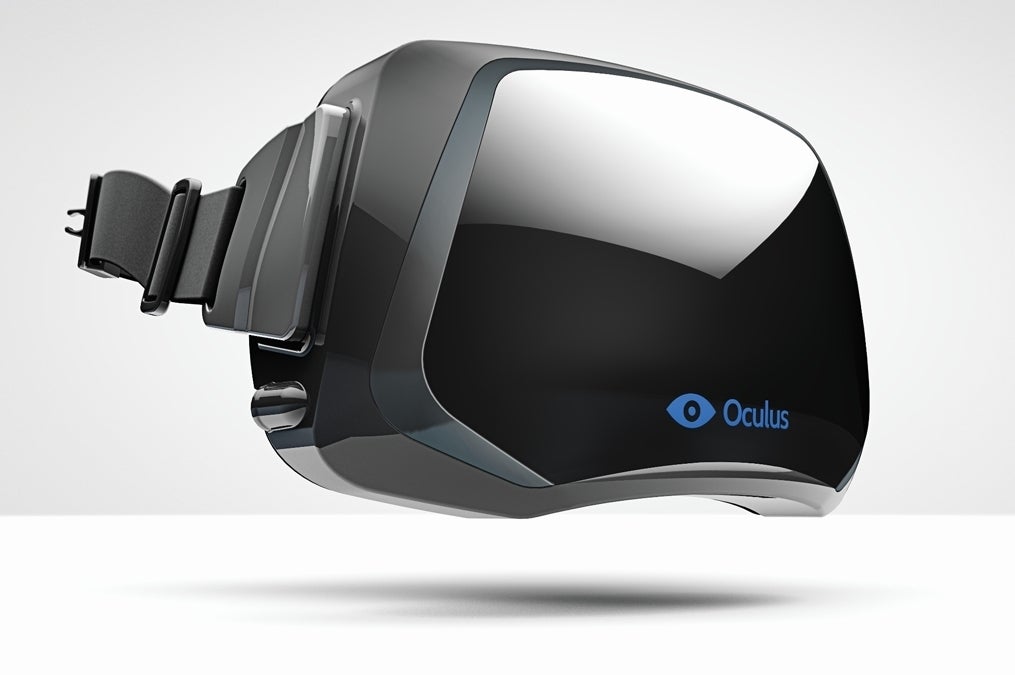 UPDATE: Oculus Rift creator Palmer Luckey has issued a correction on Reddit stating that there'd be only version of the Oculus Rift that would support both PC and Android, not two different versions as VentureBeat reported.
"It would be WAY better to have one headset that can work from the PC and from the Android device," clarified Luckey. "That is the plan. This article is wrong."
ORIGINAL STORY: VR headset Oculus Rift is heading to Android, Oculus has announced.
As reported by VentureBeat, the VR company's CEO Brendan Iribe revealed the upcoming Android version during his keynote at the GamesBeat 2013 video game conference.
The Android version will be lighter and rely on the mobile device's processor.
Oculus hasn't noted any plans for an iOS version. According to the VentureBeat report, Oculus finds the iOS platform "problematic."
The company is aiming to launch the Android version of the Rift as close to the PC version as possible, ideally simultaneously. This is expected to happen sometime next year.