Oculus hosting 3-week game jam, giving big prizes
How to kick-start an indie game-making scene.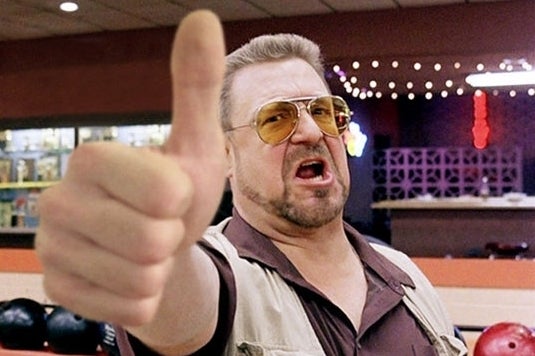 Whoops this slipped under the radar but it would be a same to miss it: Oculus VR is co-hosting a three-week Oculus Rift game jam for everyone anywhere, and with prizes as juicy as $10,000.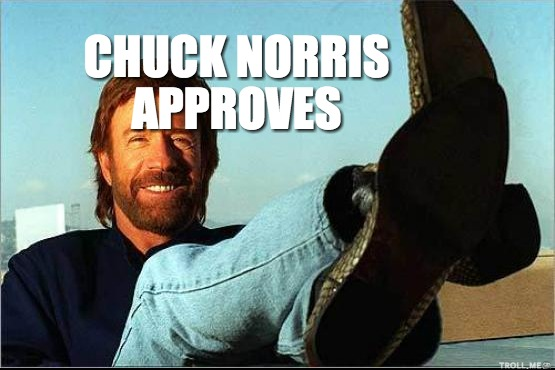 IndieCade is co-hosting and will showcase the best games at the IndieCade Festival in LA in October.
The VR Jam, as it's known, shows Oculus' desire to not only produce a VR headset but also to create and support a burgeoning game development scene around it. That's the hard part, the crucial part and what will set Oculus apart, Oculus Rift inventor Palmer Luckey told me earlier this month.
The VR Jam starts 2nd August, runs until 25th August and will dish out $50,000- worth of prizes by the time all is said and done. In addition to the fat-sack of cash mentioned earlier, the winners will also be flown to Oculus HQ for a day meeting the team.
There's a VR Jam mini-site where you can register yours or your team's interest, and there's more detailed information there too.
Good luck!