O2 will offer Xbox One with a £52 per month phone contract
Or a PS4 for £10 less.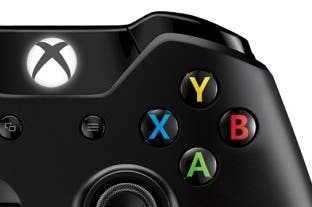 Phone network O2 will give you an Xbox One console if you subscribe to a £52 per month phone contract (and pay a £99 upfront cost).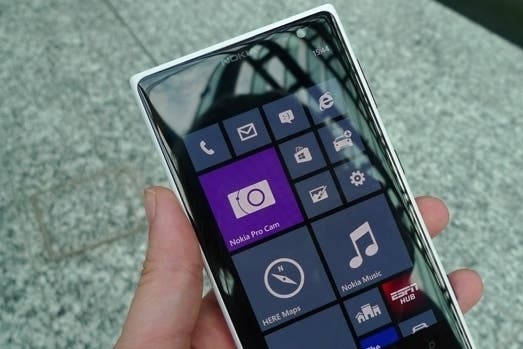 The deal will be available from 65 O2 stores across the UK from tomorrow, 5th December, Pocket-Lint reports.
It's basically the same deal as it already offers for a new PlayStation 4 - although that requires a slightly cheaper £89.99 upfront cost.
With your Xbox One you'll get FIFA 14 and 12 months Xbox Live Gold, plus a Nokia Lumia 1020, unlimited minutes and texts plus 1GB of data.
PlayStation's bundle includes a Sony Xperia Z1, Killzone: Shadow Fall, 12 months of PlayStation Plus and the same network minutes/texts/data offer.