Now you can watch BT Sport on Xbox
Over the net.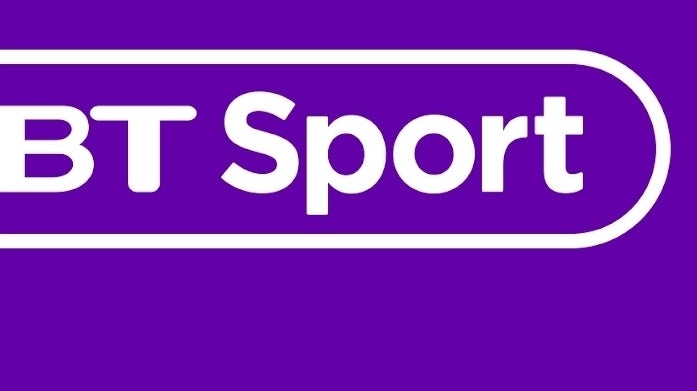 Do you have BT Sport and hate changing the channel? Now you can watch all the balls via your Xbox One in a new dedicated app.
The app is free to download on Xbox, Apple and Samsung TV app stores, and initially gives access to BT Sport 1, 2, 3, ESPN, BoxNation and BT Sport Extra channels.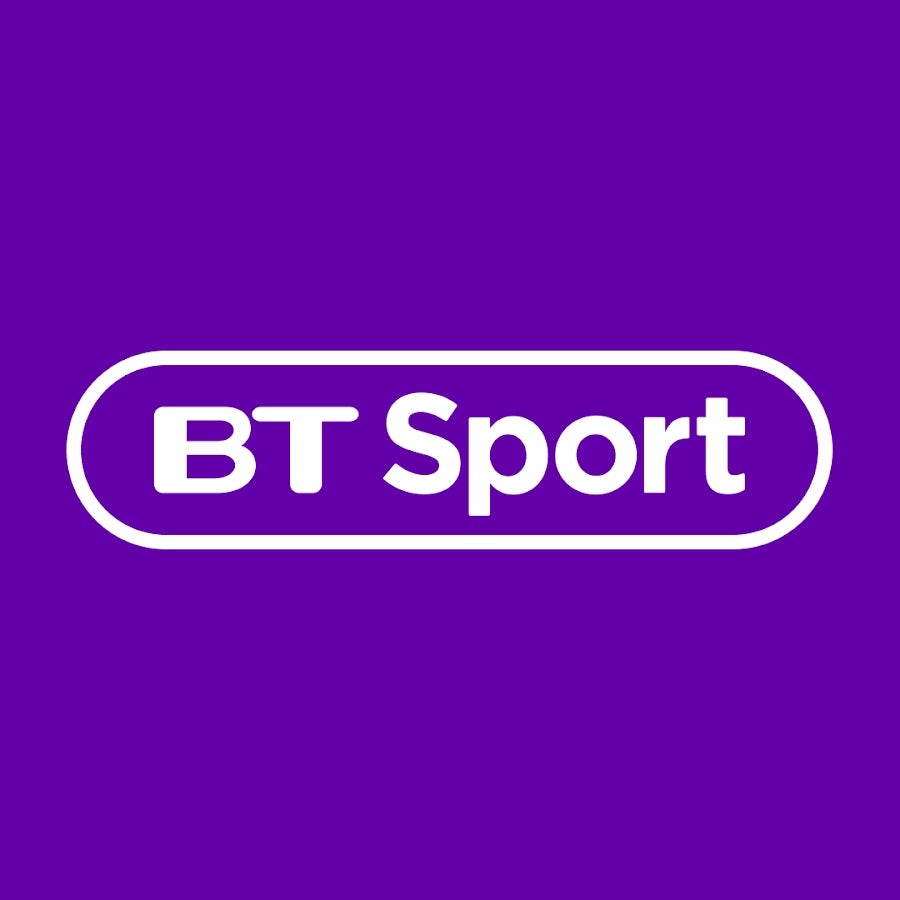 (Note, you won't get access if you subscribe to BT Sport via BT Mobile or via the basic £5/month EE deal.)
BT Sport's 4K channel will join the app later in the year.
Some of the other things on the way sound interesting too - the ability to choose crowd and stadium noise versus commentary, audio description, and even video chat among friends while using the app.
In the short-term, BT is launching the app now in time for the Champions League - so you can watch Man U get beat by Paris Saint-Germain next week.