Now there's another space MMO: Entropy
While you wait for Star Citizen and Elite, or fancy a break from Eve.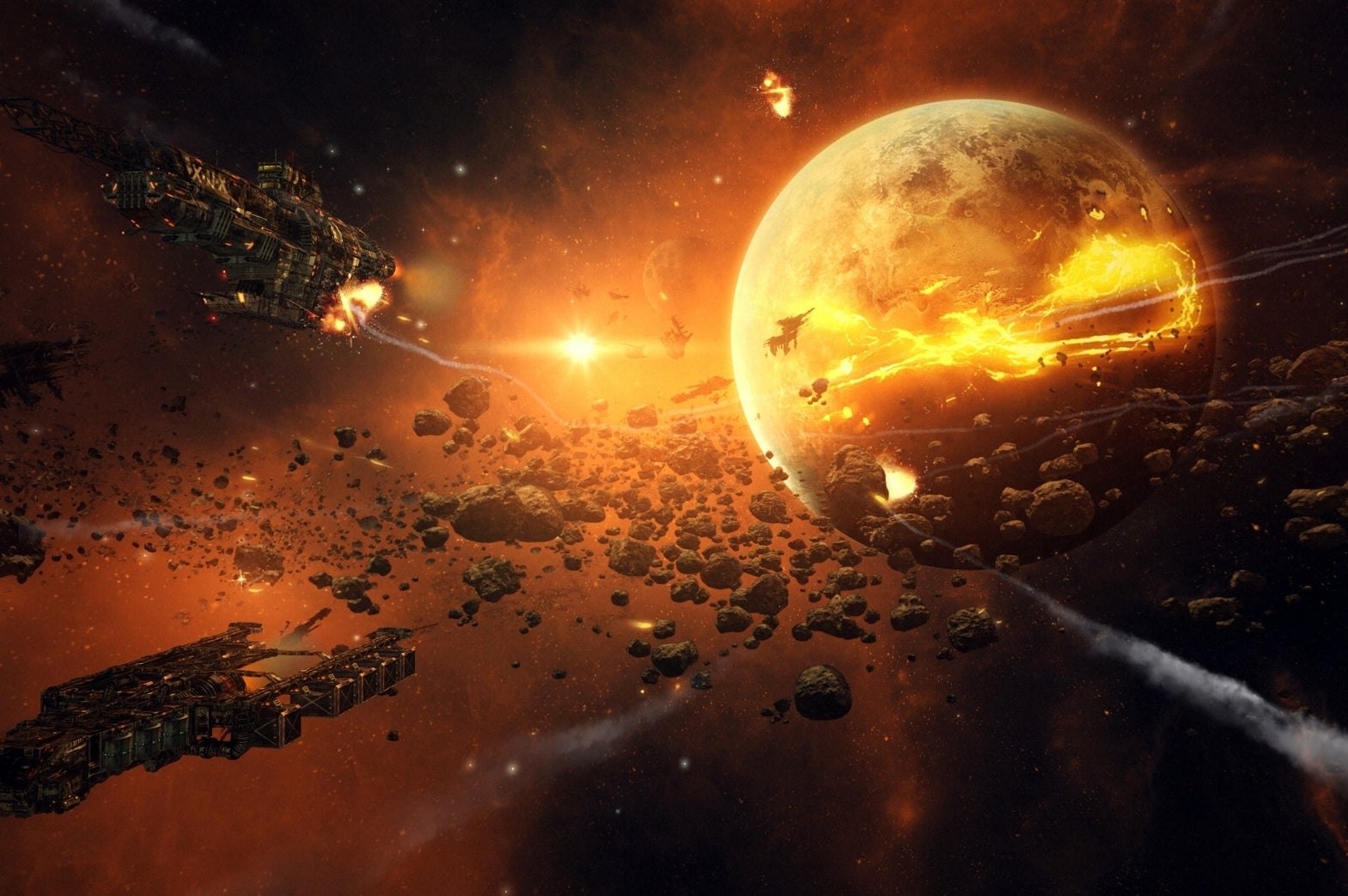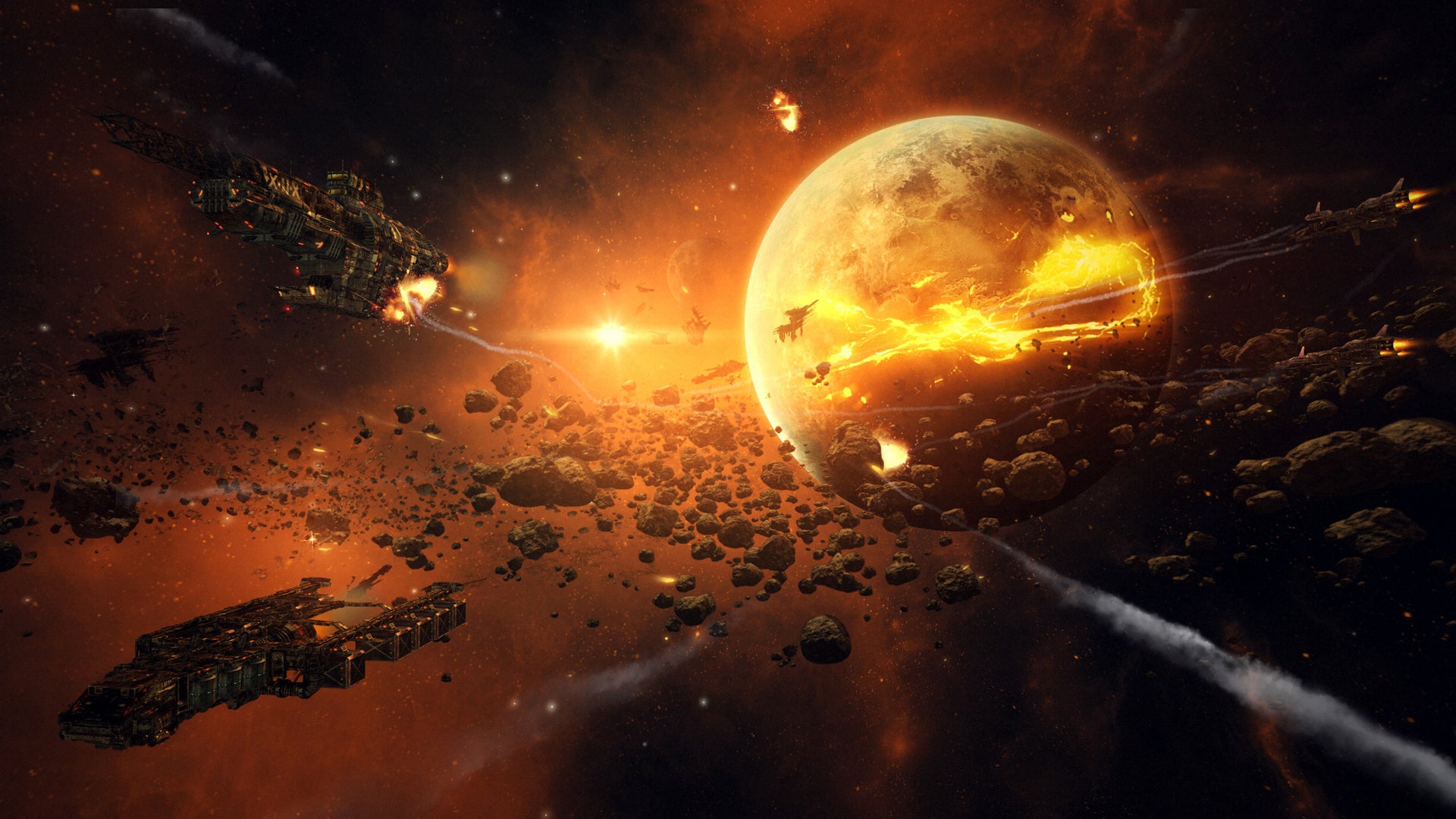 While you wait for Star Citizen and Elite - or perhaps if you're an Eve Online player looking for something different - another space combat and trading game has launched.
It's called Entropy, and is developed by Artplant, the studio behind the Battlestar Galactica Online MMO. It's available from Steam's Early Access program for £14.99. It's worth noting, however, that that price is for the cheapest Founder's Pack. The other two are £29.99 and £75.99. All three packs grant you the extra benefit of not having your experience and wealth reset when the game comes out of Early Access.
Entropy has all the hallmarks of a space MMO, including real-time combat, trading and an open universe to explore.
The Early Access release includes multiplayer space combat, set in instances that can hold over a hundred players fighting each other, the trading system, mining, salvaging and over a hundred explorable systems. It also has a dynamic mission system.
Artplant plans to release updates approximately every week, with a major update roughly every month. It warns the alpha build suffers from some bugs and features that are still being fleshed out, but it wants feedback.
"We're really excited to finally unveil Entropy to MMO fans; it's an ambitious title for us and we can't wait to see how players react to engaging in player-controlled, intergalactic dogfights for the very first time in a space-based MMO," said Jack Wulf, Chief Executive Officer of Artplant.
"Launching through Steam's Early Access programme will help ensure Entropy connects with its emergent community and utilise crucial feedback from players, enhancing the incredible gameplay experience we're building."