"No freakin' way!!!" will God of War have microtransactions in it
Better not be Baldr dash.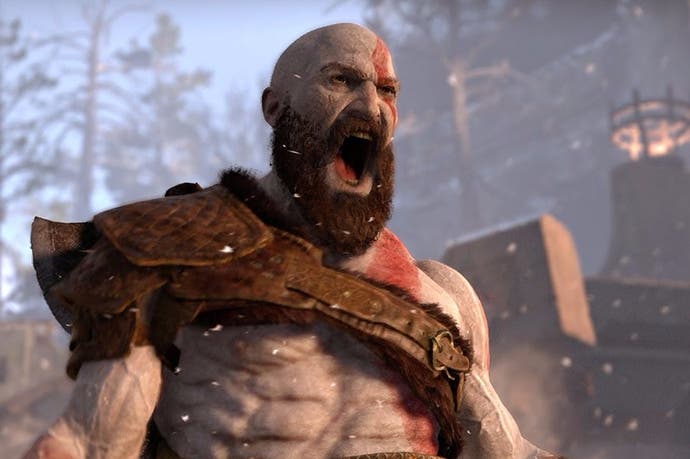 A screenshot showing a kind of currency in God of War sparked fears the new PlayStation 4 game will have microtransactions. It wouldn't be the only single-player blockbuster with them after all - I'm looking at you Middle-oeuf: Shadow of War and Assassin's Creed: Oranges.
The question was put to God of War director Cory Barlog on Twitter, to which he responded, unequivocally, "No freakin way!!!"
Barlog is currently in Berlin showing Kratos' new fatherly adventure into Norse mythology to press, including Eurogamer, hooray, and we'll have something to share with you soon.
The game comes out in full 20th April.