No flash or daily deals during Steam autumn, winter sales
"It's not a major change."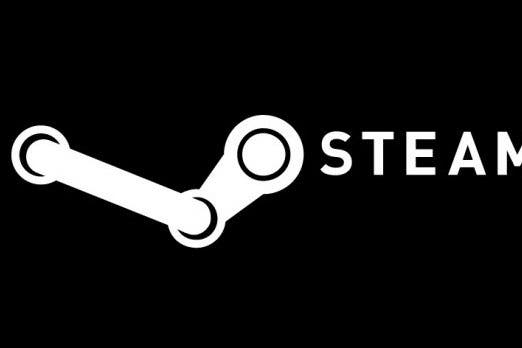 Valve will not run any flash or daily deals during its Steam autumn or winter sales, Eurogamer can confirm.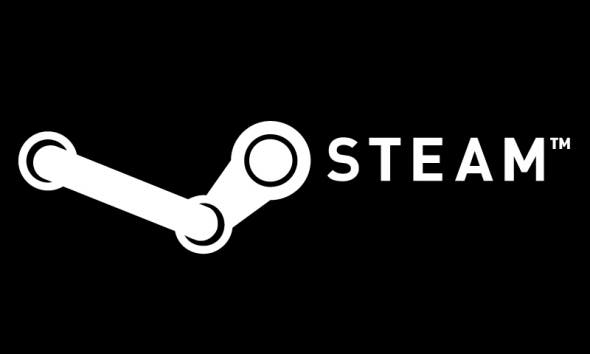 Steam's autumn sale will run from next Wednesday, 25th November at 6pm UK time until Tuesday, 1st December at 6pm UK time.
Then, Steam's winter sale will run from 22nd December at 6pm UK time until 4th January 2016, once again at 6pm UK time.
Those dates come from Shacknews, which also suggested that games would get just one sale price for the duration of each event.
Eurogamer can now confirm this, after receiving the notice of this change that Valve sent out to Steam developers and publishers today.
"We'll still be highlighting your top games on the front page for 24-48 hour spans, but those products will stay at their most competitive discount, before and after being featured," Valve wrote.
"It's not a major change, but it does make the sale a lot more valuable for customers, and it allows us to build sale features that recommend your product all sale long, instead of just during its front page feature.
"For a brand new release, if you can't get approval for your best discount for the full length of the sale, that's OK and we can work on a plan for that game. But the vast majority of your catalog should be running its best discount for the duration of the sale."
So there you have it - two upcoming sales, but no need to keep checking Steam for sudden drops in price. But, of course, maybe just the smaller general reductions only as a result?