Nintendo's now-discontinued Letter Box service used by alleged child predators
Men targeted young girls through their 3DS, report states.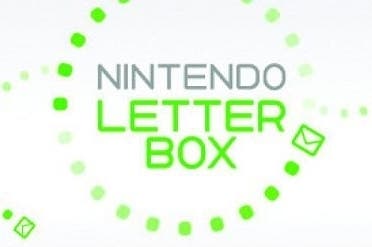 Nintendo's recently-discontinued 3DS messaging service Letter Box was used by alleged child predators in Japan to target young girls, reports state.
Two cases have recently come to light, discovered by Kotaku, where men used their 3DS to meet young girls and receive nude photos.
A 44-year-old man has been arrested on child pornography charges after two girls aged 11 and 12 sent him indecent pictures of themselves via Letter Box, Japanese newspaper Yomimuri Online has revealed.
In a separate incident, two men aged 49 and 36 have been arrested on multiple rape charges after meeting a 12-year-old girl in a hotel room. They arranged the meetings via 3DS, Mainichi reports, although the Letter Box software was not specifically named.
The above cases both state that parents had enabled the 3DS' parental controls to limit online connectivity - only for their children to switch them off again.
Earlier this week Nintendo pulled the plug on Letter Box's SpotPass feature, making the app essentially redundant. 3DS owners can no longer send messages to each other or receive official communication from Nintendo. Only a simple StreetPass feature remains, to send a pre-written welcome message to random passers-by.
"Nintendo has learned that some consumers, including minors, have not only been exchanging their friend codes on Internet bulletin boards but also have then used Nintendo Letter Box and Flipnote Studio 3D (Flipnote Gallery: Friends) to exchange offensive material," the company stated in response to the reports above.
"Nintendo has been investigating ways of preventing this and determined it is best to stop the SpotPass feature of Nintendo Letter Box because it allowed direct exchange of photos and was actively misused."