Nintendo will reportedly fix Joy-Cons experiencing "drift" for free
UPDATE: But not in the UK just yet.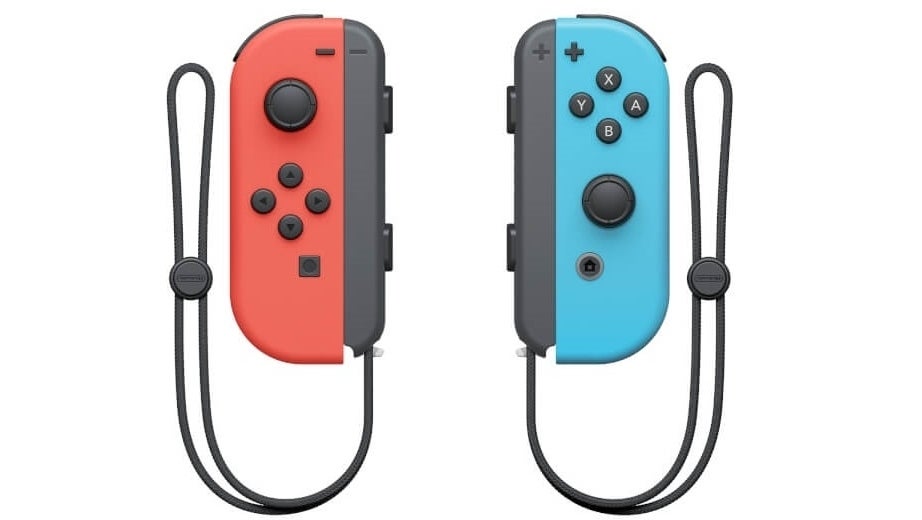 UPDATE 3pm BST: It's unknown yet if the instructions to Nintendo's customer service to stop charging customers for their Joy-con repairs have been rolled out globally, as Nintendo UK's customer service doesn't seem to know anything about it.
After contacting the UK service chat, I was told that, "A statement was released by Nintendo of America acknowledging known issues with Nintendo Switch Joy-Con controllers. Our Nintendo UK process remains the same - to provide recommended troubleshooting and advise repair if unsuccessful".
As mentioned below, the statement the customer service agent is referring to is the one in the previous article.
If it is indeed Nintendo's plan to offer these refunds and repairs, Nintendo of Europe certainly haven't been made aware yet.
We've contacted Nintendo for comment, but received nothing back as of yet.
ORIGINAL STORY 11am BST: Nintendo is having a rough week. If you haven't heard already, the company had a class action lawsuit filed against it after concerns about Joy-Con drift.
Joy-Con drift on your Nintendo Switch is when your movement in a game begins to "drift", regardless of whether or not you're pointing the joystick in that direction. The company hasn't officially admitted there's anything wrong, but reports from all over the internet show it to be a pretty widespread problem for Switch owners.
Now, according to a report on Vice, Nintendo has told its customer service representatives to stop charging customers who are sending their Joy-Cons in for repair, and to issue refunds to anyone who's paid for previous repairs.
This comes from internal Nintendo documentation provided to Vice by a source "familiar with Nintendo's updated customer support documentation".
"Customers will no longer be requested to provide proof of purchase for Joy-Con repairs," it reads. "Additionally it is not necessary to confirm warranty status. If a customer requests a refund for a previously paid Joy-Con repair [...] confirm the prior repair and then issue a refund."
There's still no official update from Nintendo, as press receive the same copy-pasted paragraph we reported in our previous update.
But it seems Nintendo is prepared fix your dodgy Joy-Cons for free, albeit quietly, and without even asking for proof of purchase.