Nintendo to unveil NX this afternoon
[?] [?] [?] [?] [?]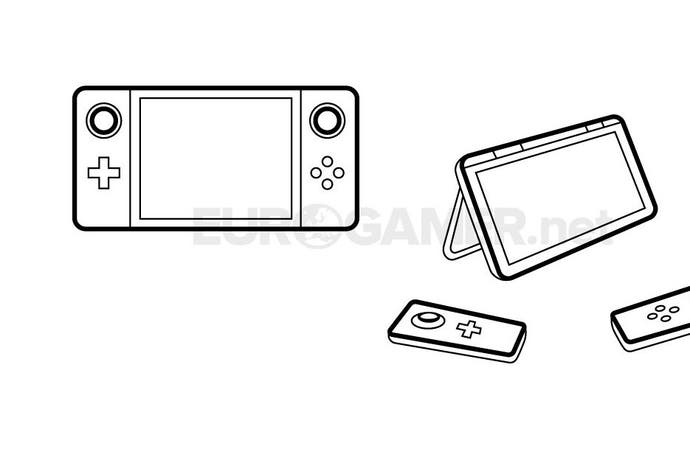 Nintendo has teased the reveal of its upcoming NX platform for today, at 3pm UK time.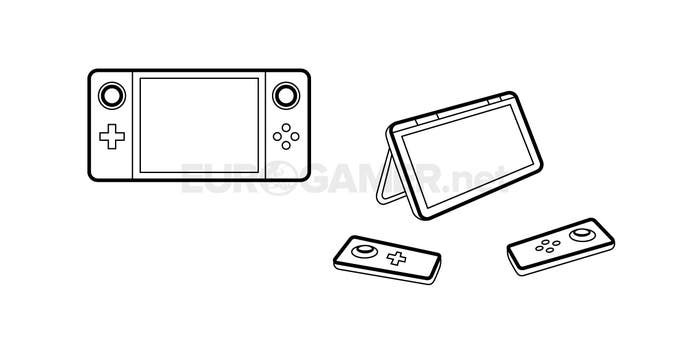 "Be among the first to discover #NX. Watch the Preview Trailer at 3pm UK time!" Nintendo UK tweeted.
Nintendo's Japanese Twitter account suggested the video will be three minutes long.
"This preview trailer will serve as Nintendo's preliminary announcement of information regarding the platform," Nintendo said on its page hosting the stream.
Outside of the UK, the reveal will go live at 7am Pacific time, 10am Eastern, or 4pm in Western Europe.
Back in July we dug up inside info on the NX that suggested it's a portable console with detachable controllers.
Allegedly the platform's detachable controllers will also feature motion control and force feedback.
Now the real question is what will NX actually be called? We don't see the "Wii U2" setting the market on fire. Fingers crossed it's another delightfully nonsensical name like Wii, which Nintendo accurately predicted would stop sounding funny after a few months as it joined the contemporary lexicon of ridiculous tech industry names. May we suggest the "Wii DS", or "Weeds" for short? That'll be a hard one to forget.