Club Nintendo to close later this year
Stars struck.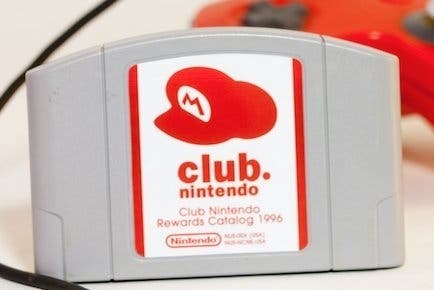 Nintendo has announced plans to close its Club Nintendo scheme in the coming months. The rewards system, formerly known as Nintendo VIP 24:7, began life in 2002 but will be phased out in three stages from April 1st this year.
As of that date, points registration cards will no longer be included with retail products. From April 20th, you'll no longer be able to register digital titles downloaded from the eShop. The programme formally closes for good on September 30th, at which point you'll no longer be able to sign up to the service, log in to your account, admire your Stars, or exchange them for any goods.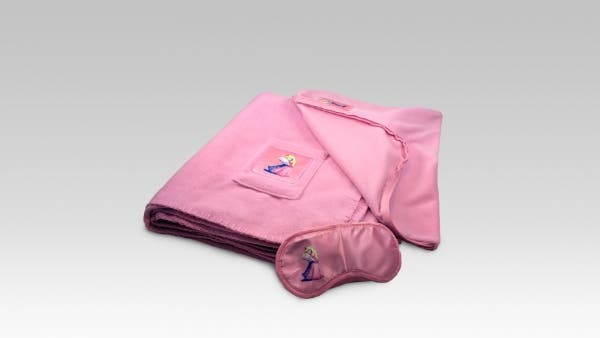 Nintendo has plans to introduce a replacement programme, but details are scarce. All we do know is that those who sign up to the new scheme will be able to download Flipnote Studio 3D to their 3DS for free.
In the meantime, the usual collection of bags, badges, stickers and, er, golf balls are available to redeem from your current Stars balance.