Nintendo Switch update adds ability to transfer save data between systems
And sort games in your collection.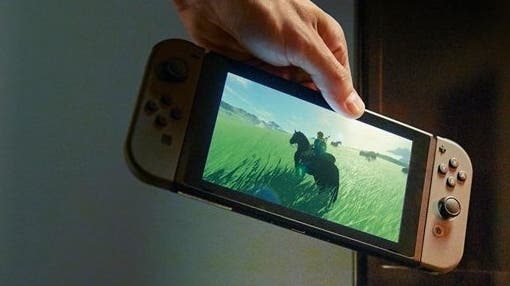 The latest Nintendo Switch system update, version 8.0.0, is available today.
It adds the ability to transfer save data for individual games between Nintendo Switch systems - an interesting development ahead of the console's new models expected this year. If you're upgrading your Switch to a beefier model, say, you'd want to take that Breath of the Wild save with you.
Another welcome addition is the ability to sort games in your software library by last played, game name, publisher and total play time.
Other new options include the ability to prevent the system from waking when plugging it in, a zoom option for accessibility, a method of viewing more news items, and a hard off switch for VR within the Switch's parental controls.
Last and least, there are 15 new avatar icons from Splatoon 2 and Yoshi's Crafted World. Inkcredible!