Nintendo Switch Pro Controller shown working on PC
Padded out.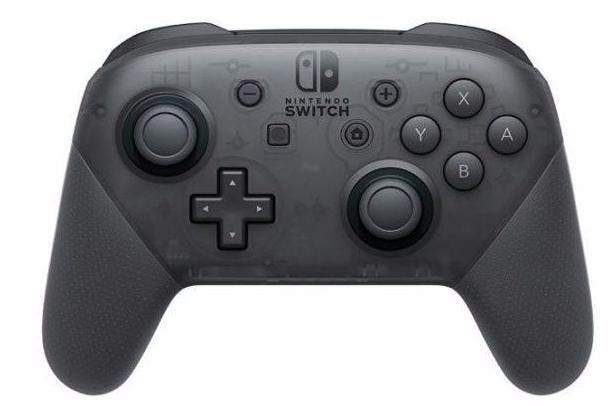 Nintendo Switch's Pro Controller can connect to your PC, early adopters have found.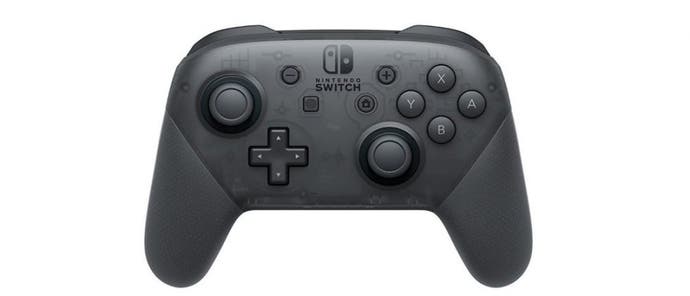 The pad doesn't officially launch until Friday, alongside Switch itself, but players with early access have been connecting them up to their PC rigs.
You can't connect the Pro Controller via its USB-C connection - just via Bluetooth. But once detected by your PC the process of installing the pad is pretty seamless.
Here's YouTuber Drewoof using the Pro Controller with GameCube's Dolphin emulator to play Super Smash Bros. Melee:
You can't use the Bluetooth and USB-C connections simultaneously, meaning you'll have to charge the controller separately.
Users report a patchy response on Android phones which use Bluetooth, and compatibility with some, but not all, Steam Big Picture titles.
All-in-all, the Switch Pro controller seems very similar to the Wii U's - which was also compatible with PC but is, sadly, not compatible with Switch.
It's not clear why Switch doesn't support Wii U Pro Controllers - the differences between them, such as the additional Share button, are minimal. But for those picking up a Switch Pro pad, confirmation of its PC compatibility may be an added bonus.