Nintendo Switch online services are having a wobble
We can't get a Nook in.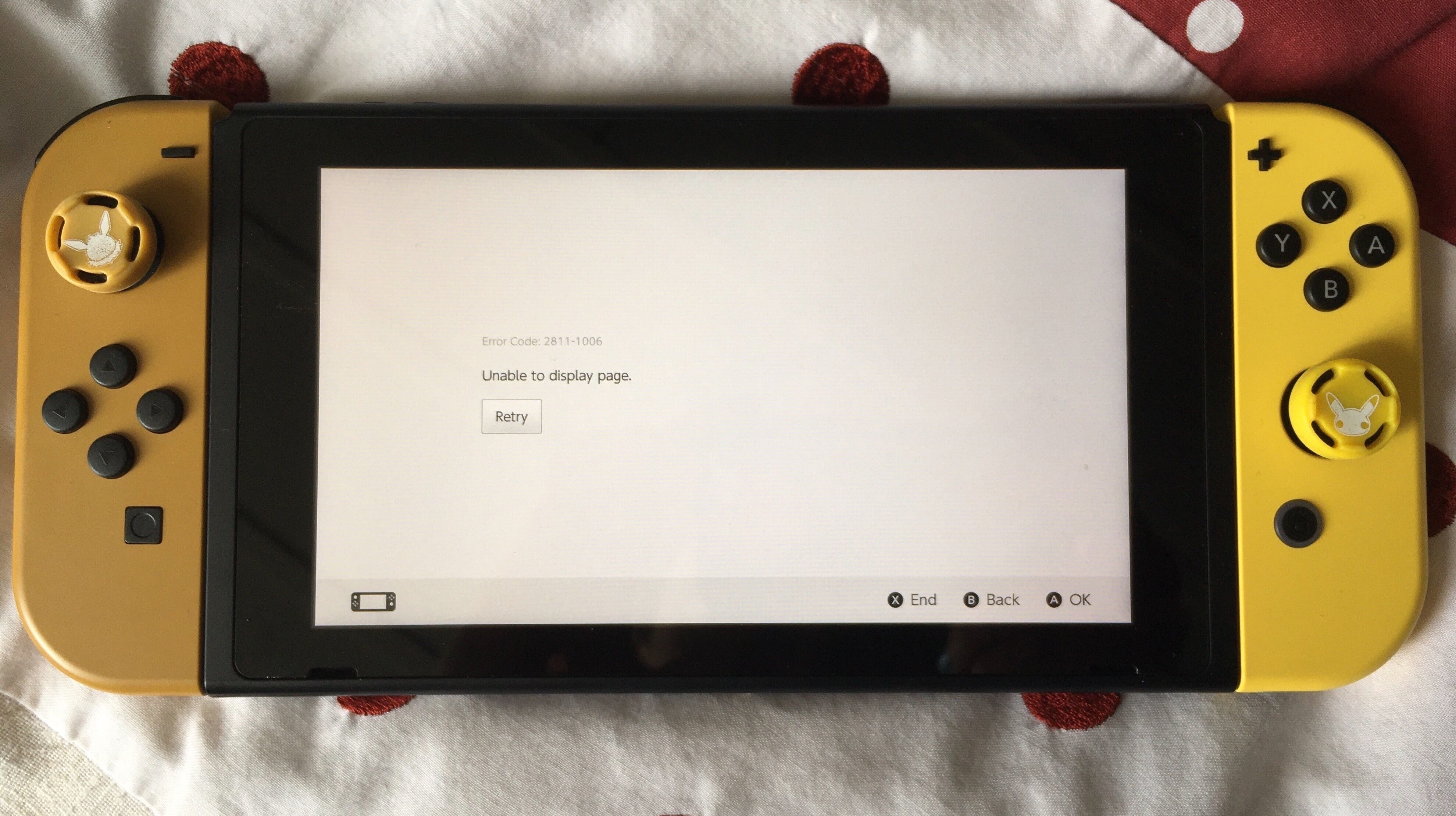 After Xbox Live ran into difficulties over the weekend, the latest gaming service to encounter problems is Nintendo Switch Online. Too many people trying to buy Animal Crossing: New Horizons, I imagine.
According to the Japanese Nintendo account, problems first began just before 9am UK time, with the official Nintendo website currently listing problems with "all network services". The issues appear to have continued throughout the day for all regions, with users unable to access the eShop or online components of games. Nintendo of Europe issued another update slightly over an hour ago to confirm it was still working on its network services.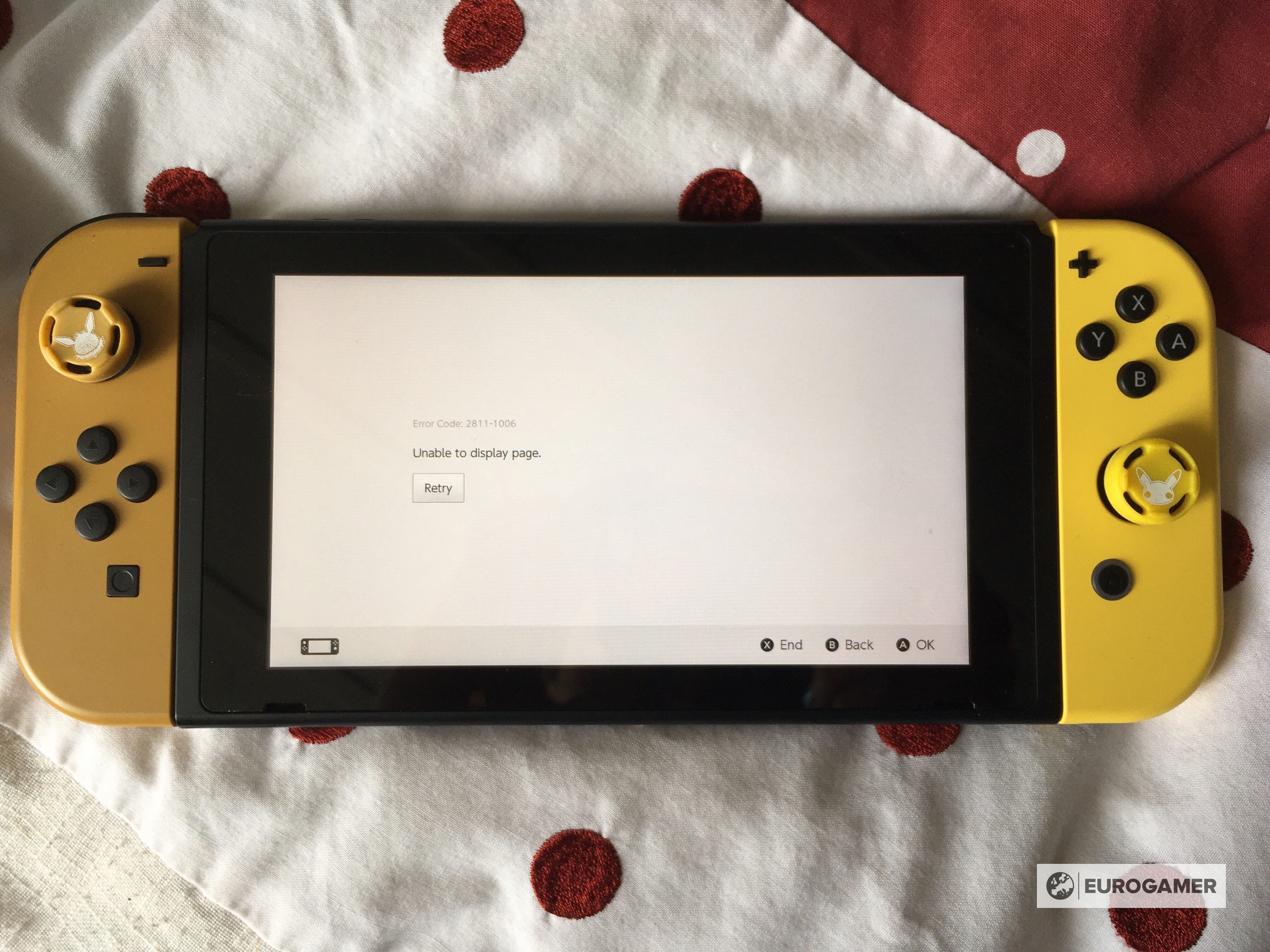 Given the sudden influx of players seeking to ride out the boredom of social distancing with some Switch gaming - or possibly preloading Animal Crossing before release this Friday - it seems likely the outage could be caused by mass demand. Xbox's Phil Spencer recently confirmed that usage had gone up "on almost everything" for all of Xbox's services, perhaps explaining why my console failed to Kinect. It may take a while for games companies and internet providers to adjust to the sudden increase in demand caused by the coronavirus outbreak - and just wait until all the schools get closed.