Nintendo Switch Lite users affected by Joy-Con drift join class-action lawsuit
"I had only put like 20 something hours on it, and it started to show joy-con drift."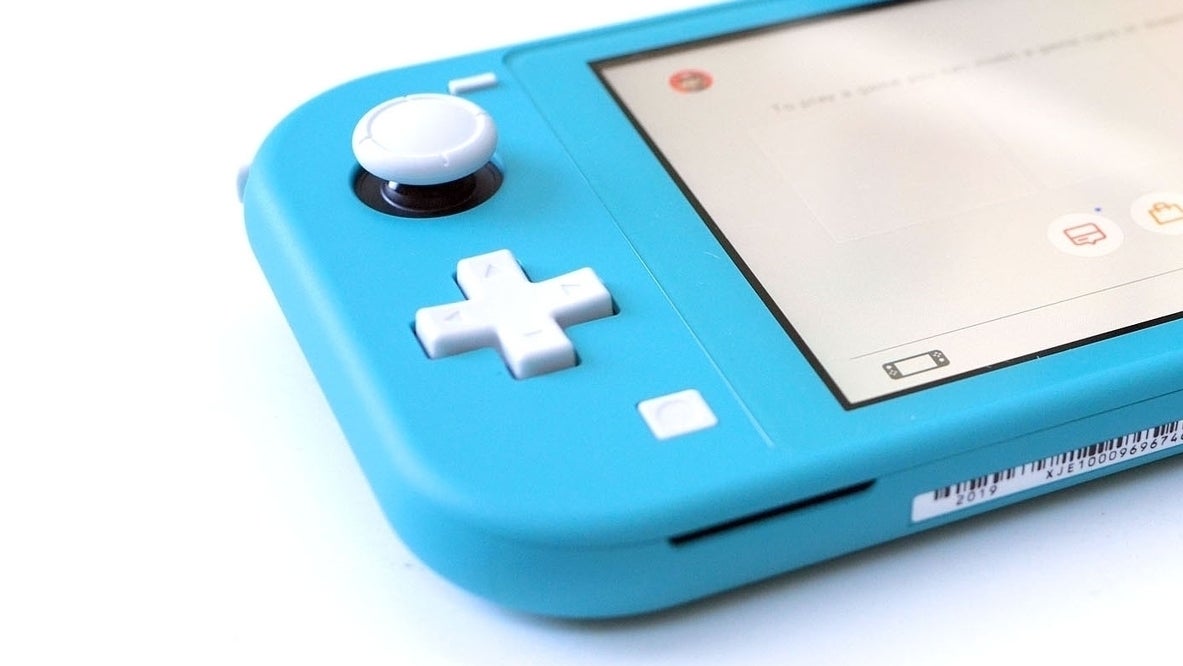 American players experiencing issues with Joy-Cons on the newly released Nintendo Switch Lite have joined a class-action lawsuit suing Nintendo for defective thumbsticks.
According to Polygon, the lawsuit has been expanded to include those affected by Joy-Con drift on the recently released Lite, with some alleging the Joy-Cons on their new devices started "drifting" within just a few hours of use.
The lawsuit alleges Joy-Con controllers are "defective" because, after time, they can begin "drifting" - causing movement from an analogue stick even if the user is not controlling it at the time - and alleges fraud and breach of warranty, plus violations of state consumer protection laws.
"I can't believe it, my Nintendo Switch Lite is already drifting," said one complaint. "I was playing BOTW and the camera kept moving without touching the analogue stick. I tried to calibrate and update the controllers but it was still the same."
"I beat Link's Awakening over the weekend on my original Switch Lite system, I had only put like 20 something hours on it, and it started to show joy-con drift," added another complaint cited in the paperwork. "Why is this happening earlier on than with the earlier Switch?"
"Nintendo of Japan refuses to acknowledge the issue so of course they didn't fix it," said one angry commenter on Reddit. "Fixing it would tacitly admit that they knew it was a problem."
US lawyers filed a class-action lawsuit against Nintendo after concerns around the issue of Joy-Con drift last July.
"At Nintendo, we take great pride in creating quality products and we are continuously making improvements to them," a Nintendo UK spokesperson told Eurogamer at the time. "We are aware of recent reports that some Joy-Con controllers are not responding correctly. We want our consumers to have fun with Nintendo Switch, and if anything falls short of this goal we always encourage them to visit http://support.nintendo.co.uk so we can help."