Nintendo Switch is getting a Joy-Con fishing rod
With an old Wii game attached.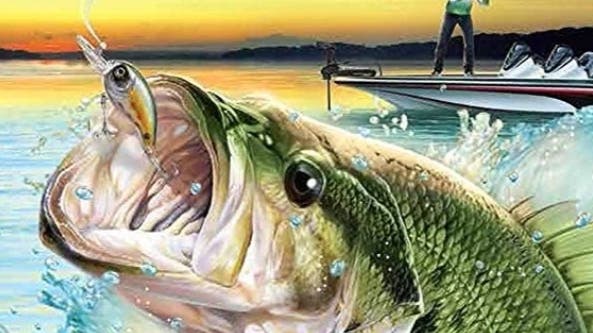 Remember those plastic fishing rod add-ons you could get for your Wii Remote? I think we still have one here somewhere, gathering dust at the back of a cupboard. Well, a new version of that idea is on the way - this time for Nintendo Switch.
Time and technology have moved on, sort of, since then - but the idea is the same. You slot one Joy-Con into the part of the peripheral designed to look like the rod itself. You then slot the other Joy-Con into the reel. Just like the old Wiimote and Nuchuck.
The peripheral comes with Bass Pro Shops: The Strike - Championship Edition, which is actually a Wii game.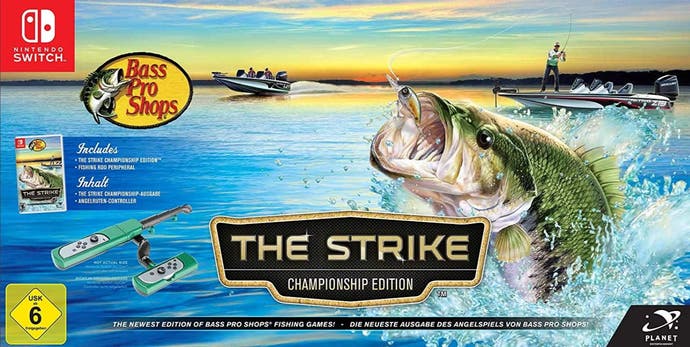 The box - found on Amazon Germany by Nintendo Life declares itself "the newest edition of Bass Pro Shops' fishing games". It's not clear what has changed since the original Wii release, back in 2009.
Considering the Switch's popularity it's not surprising to see these mass market motion control games and peripherals making another go of it. Will it reel in customers, though? Or land like a fish out of water?