Nintendo Switch is getting a calculator app, priced £8
Sine of the times.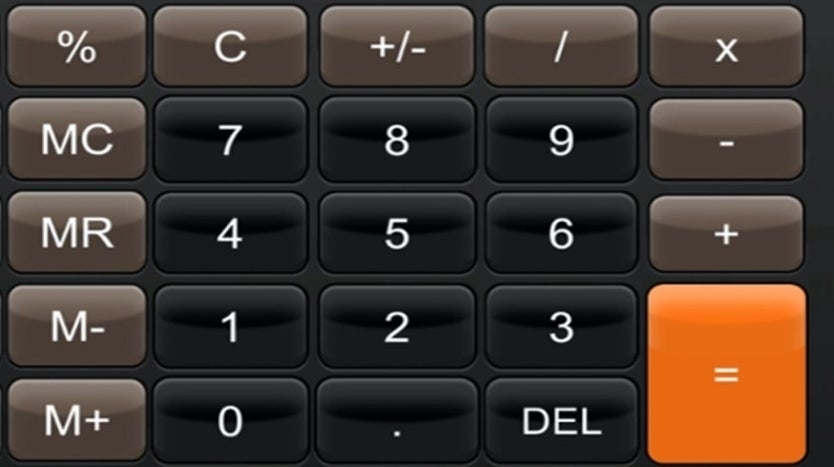 Nintendo Switch doesn't have Netflix, but it will soon have a calculator app.
The application, simply named Calculator, launches on the Nintendo Switch eShop tomorrow,12th May, priced £8.09.
Calculator is a third-party app, not made by Nintendo, and one of the rare few non-gaming applications to make it onto the eShop. Of course, some people do find maths fun - perhaps even a game! I am not one of these people.
"A scientific calculator with a clear easy-to-read multi-line display, which should help with those not-so-easy-to-do maths problems," its eShop description reads. "Calculator has an appealing modern and practical design, sure to be popular with all students and engineers."
Calculator's colour scheme will likely be familiar to anyone who has used Apple's calculator app for iPhone. Apple bundles this app in for free, of course, but you'll need to buy an iPhone to get access. Who's saving money now?!
The Nintendo Switch Calculator app has scientific functions. You can sine and tan. You can cosine. And you can analyse the fact you spent £8.09 of your money on a Calculator app.