Nintendo Switch fans react in alarm at eShop masturbation game
UPDATE: Listing reportedly an "accident", no longer set for release.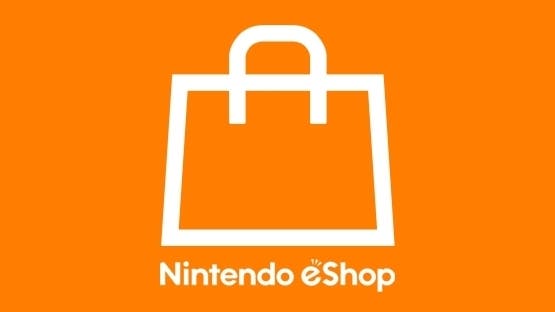 UPDATE 12.30pm UK: Don't Get Caught publisher Ultimate Games has told Nintendo Life that the game will no longer be released on the Nintendo eShop.
Its listing on Nintendo's digital storefront, visible for several days until it caught the eye of Nintendo fans, was described by Ultimate Games as an "accident".
Eurogamer has again asked Nintendo for comment.
---
ORIGINAL STORY 11am UK:Nintendo fans are stunned at the upcoming eShop release of Don't Get Caught, a game centred around masturbation in public.
Don't Get Caught's aim appears to be to masturbate to polaroids of real people - some photographed from underneath the walls of a toilet cubicle - without being discovered.
The game's trailer, below, is live on the eShop now. It is listed for release here in the UK next week, on Monday 13th July priced £7.19.
This video is NSFW:
Don't Get Caught's eShop description reads:
"Don't Get Caught is a silly and scary first person stealth game with a twist. You hitchike a ride and then travel with a driver and a creepy doll. During the ride you have this crazy sensation to do something inappropriate. But remember - Don't Get Caught!"
The game has been approved by PEGI with a 16+ age rating, and its eShop description includes a warning message: "Note: Game includes scenes of sexual activities which are inappropriate for younger audiences."
However, a quick search online suggests it is an adapted and vaguely-censored version of an explicit PC game of the same name.
The PC version of Don't Get Caught's description reads:
"Don't Get Caught is a funny little jump scare horror game where you attempt to reach climax while pleasuring yourself over pictures of Let's Players (and other famous people), without getting caught by your terrifying mother!"
Discussion of the game's eShop launch began yesterday on the Rllmuk forum, where members expressed surpise to see it listed for release on a Nintendo platform.
Eurogamer has contacted Nintendo to ask for more information on its process for vetting eShop games, but has not yet had a response.