Nintendo says Switch dead pixels "normal", not a defect
Screen and shout.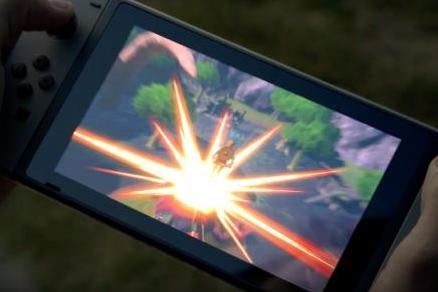 Does your Nintendo Switch have dead pixels? If so, Nintendo does not consider the issue to be a defect.
Dead pixels - those which don't light up and simply appear black - are an uncommon but not unusual issue for any LCD screen.
Also common, sadly, is Nintendo's decision to state the issue should not require a refund.
On Nintendo UK's support site, the company tells customers this:
It seems harsh - to many, the existence of dead pixels on a screen would suggest it is faulty - but Nintendo's stance is mirrored by other companies'.
Then again, Nintendo came under fire for dead pixels in the original DS, all the way back in 2004. The company abruptly changed its tune and promised to exchange any consoles which had the issue.
But what about now? How big is the issue? A thread on Nintendo Switch dead pixels has more than 2000 comments on reddit. There are also a number of reports on Twitter.
We know getting new hardware only to turn it on and find there's a fault is hugely frustrating - it's why we're still investigating Switch's Joy-Con signal issue.
UK purchasers should keep in mind their legal rights to return goods to the retailers they bought them from - regardless of the manufacturer's policy.
In particular, online purchases are covered by the Consumer Contracts Regulations which give you a 14-day window to return goods. There's more on consumer rights site Which?.