Nintendo promises "reasonable" Wii U price
"We won't make the same mistake we did with the 3DS."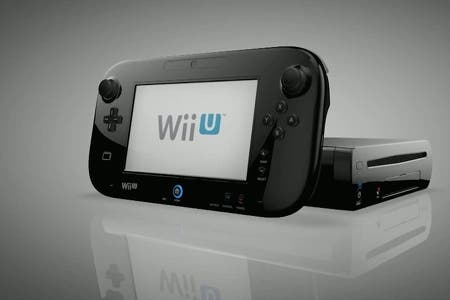 Nintendo has promised to sell the Wii U at a "reasonable" price.
In doing so it hopes to avoid repeating the mistake it made with the 3DS, which Nintendo admitted was considered expensive at launch.
In an interview with Japanese newspaper Yomiuri Shimbun (via Andriasang), Nintendo boss Satoru Iwata said: "We won't make the same mistake that we did with the 3DS, which was considered relatively high by consumers."
Nintendo is yet to announce the price or release date of the Wii U, although it has promised to release it in time for Christmas.
An analyst told Yomiuri that the break-even price is 30,000 yen (around £240). In Europe Nintendo does not set the price of hardware, leaving it up to shops to undercut each other with increasingly low prices.
ShopTo estimates the Wii U price will be £280 and games will cost £40. Its product pages for the black Wii U and the white Wii U both carry an RRP of £279.99 - although ShopTo does mention the price is subject to change pending full details from Nintendo.
Nintendo of America boss Reggie Fils-Aime has said fans will be "pleasantly surprised" by the value of the product.
"The first thing I would say is we focus on value," he said. "So it's what you get for what you pay, in terms of that overall proposition. Second thing I would tell you is that Nintendo believes in being a mass-market product. Unlike our competitors, when they've launched historical systems, to maybe start at a really high price and work their way down, we don't believe in that. We want to launch at a price that is going to represent an ongoing great value.
"You look at the Wii, we stayed at 250 dollars for a really long time. And so we're going to give that same level of thought to the Wii U. How do we launch at a value that we're going to be able to sustain for a long time? I think people are going to be pleasantly surprised, if you will, about the way we're managing the value equation."
Whatever the price, Iwata today vowed that Nintendo would return to profitability by the end of this fiscal year. Last year, following weak sales, Nintendo cut the price of the 3DS, selling it at a loss. This, coupled with the rising yen, resulted in Nintendo losing money at the end of the last financial year.