Nintendo patents Wii Remote touch pad
But is it for Wii or Wii U?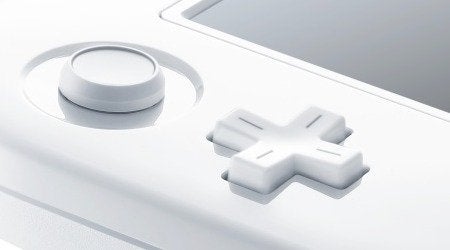 Nintendo has patented designs for a touch-sensitive add-on to the Wii Remote.
The accessory would enhance the Remote with a tacked-on touch pad that juts out from the base of the controller.
Design documents unearthed by Siliconera demonstrate the add-on working with the Wii, although it would be a very late addition for Nintendo's now ageing console.
It would however be the perfect solution for extra players on the Wii U - allowing those not holding the system's single tablet controller to get their own touch screens.
Internal schematics show the device works via a small mirror, which reflects infrared LEDs triggered by players' touch gestures. These in turn are translated into position data.