Nintendo Online Memberships are going cheap at ShopTo
Sharing is Caring.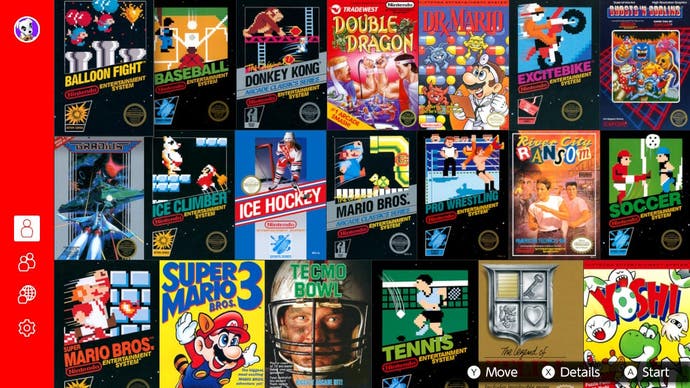 During this weird and crappy Christmas, staying in touch with friends and family is vital, and one of the best ways to do that is through games. Whether you're tending the homestead together in Stardew Valley or beating the living crap out of gangsters in Streets of Rage 4, you'll need a Nintendo Online Membership if you want to stay connected over the Switch.
As well as unlocking multiplayer, Nintendo Online allows access to cloud data saving, member discounts, and a huge library of classic SNES and Super SNES games (including the original Legend of Zelda).
Right now, ShopTo are offering discounts on three different membership packages:
Out of the options listed above, the twelve month Family Membership is almost certainly the best deal. Family memberships can be shared between up to eight accounts, but even if you split the cost with just one buddy - bringing the price down to £12.50 - you'll end up paying less than a singleton's membership for the same amount of time. There's no mention on the site how long the deal will be live for, but as it's digital you at least don't have to worry about postage holdups.
Want to grab a Switch Lite before Christmas? Currys are still offering discounted bundles with games like Minecraft and Super Mario 3D All-Stars attached. For more scoops on digital discounts, give us a follow on Twitter.