Nintendo reportedly mulling Android OS option for NX
UPDATE: "No truth to the report."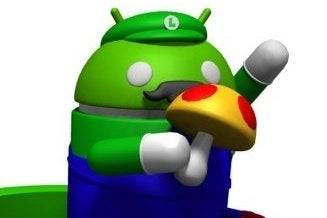 UPDATE 2/6/15 3.00pm: Nintendo has discounted yesterday's Nikkei report that the company is considering an Android-based operating system for its upcoming NX console.
"There is no truth to the report saying that we are planning to adopt Android for NX," a Nintendo spokesman told the Wall St Journal.
It may be that Nintendo had only considered the option briefly and has now discounted it. Regardless, it looks like Google's OS will be kept separate from the NX for good.
ORIGINAL STORY 1/6/15 10.05pm: Nintendo is considering an Android-based operating system for its upcoming NX games console.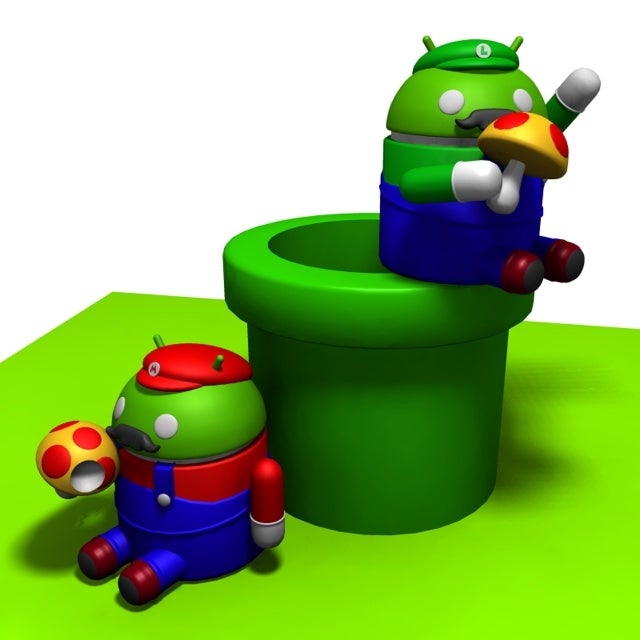 That's according to a report by Japanese newspaper Nikkei (via Kotaku), which has scooped Nintendo's plans in the past.
The Nikkei report talks of an "operating system loaded with Android" that "would be able to speed up getting all game developers on board".
But the matter is far from certain.
Serkan Toto, boss of Tokyo-based consultancy firm Kantan Games, has clarified via Twitter that the report says Android is being considered as "a possibility" only, something "driven by Nintendo's need to attract third-party devs".
Development time could be cut when working on ports of games from Android tablets and phones, and vice versa - something Nintendo will be keen on, considering its new smartphone plans.
But it would also be a huge departure for Nintendo, which has always designed its own console operating systems in-house.
Many, such as the current Mii-filled Wii U desktop, have a distinctly Nintendo flavour.
It's hard to imagine a Nintendo console built entirely on Android, allowing unfettered access to Chrome, Google Play or other such apps.
But an OS built around Android that offered some support for the platform would help to alleviate Nintendo's continuing problem attracting third parties. The Wii U is just the latest example of Nintendo struggling to maintain strong third-party support. A move to a more universal operating system would certainly ease development, making NX ports cheaper and less of a risk.
It may be some time before we hear anything from Nintendo on NX. The company has said the console will not be at this month's E3 show. 2016, then, may be the year for an official announcement.