Nintendo is having another Nindies video showcase for Switch this week
On Wednesday, in fact.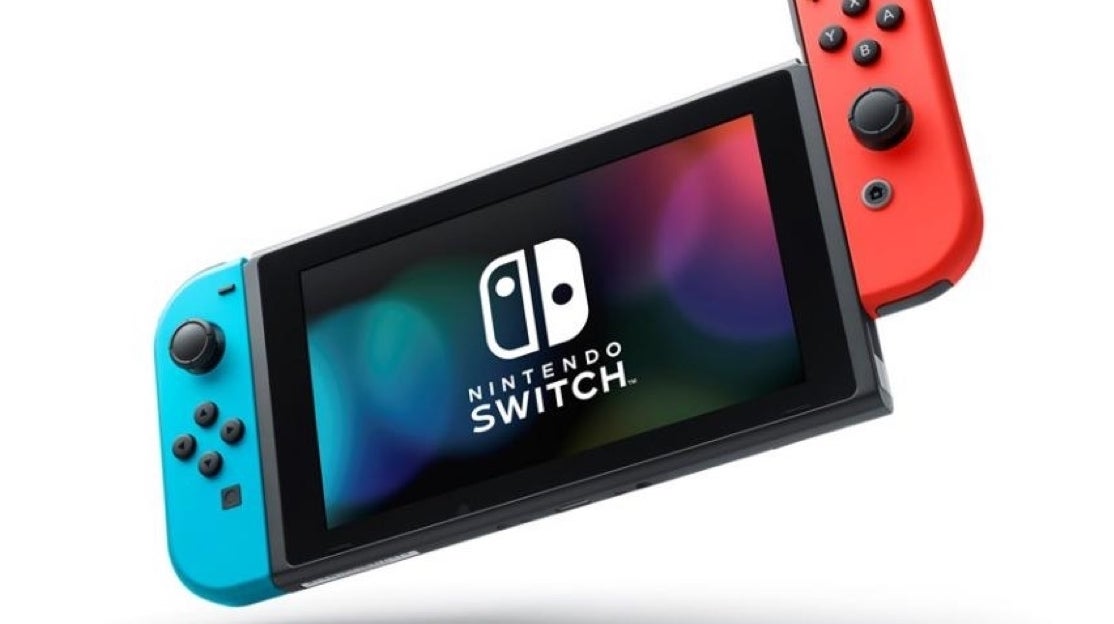 Nintendo is hosting another Nindies video showcase this Wednesday, March 20th, highlighting a new wave of indie games heading to Switch.
There's no clue as to what specific delights it might bring (although a release date for Retro City Rampage sequel Shakedown: Hawaii doesn't seem beyond the realm of possibility, given that we're rapidly running out of its previously announced "Q1" launch window), but curious observers can tune in from 4pm in the UK / 9am PT. Here's a tweet telling you everything I've just told you but using considerably less words.
Those planning to watch can do so via YouTube or Nintendo's own website, although the latter is basically just a YouTube embed, so I don't suppose it matters either way.