Nintendo details Switch Online NES games for May
Donkey Kong Jr.! Clu Clu Land! VS. Excitebike!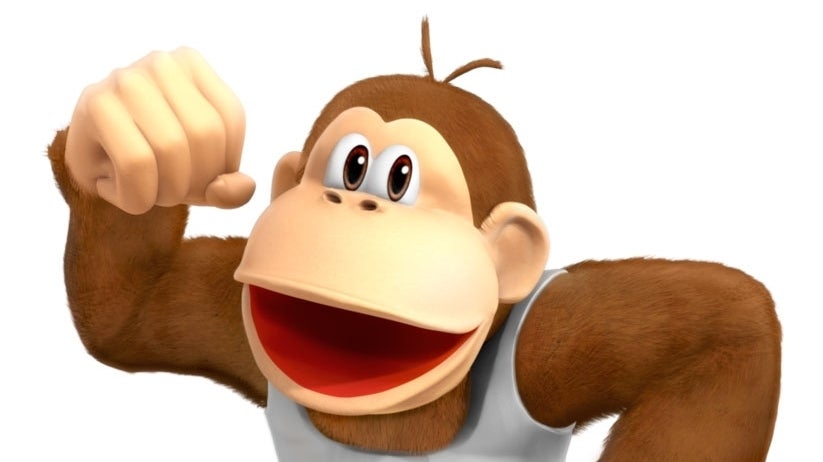 Three more NES games will join Nintendo's Switch Online catalogue next week, on Wednesday 15th May.
First off - Donkey Kong Jr., the sequel to Nintendo's iconic Donkey Kong game and the only one (possibly?) where Mario is portrayed a bad guy.
Next up, Clu Clu Land, a top-down platformer where you play as a fish. And finally, VS. Excitebike, Nintendo's split-screen racer which also includes a track creator mode. (Take that, Mario Kart.)
As ever, you'll get access to all three with a Nintendo Online subscription, via its dedicated virtual console app. Here are all three in action: