Nintendo celebrates 125th birthday today
Link to the past.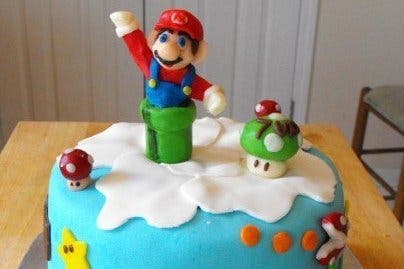 The maker of Mario, Zelda and Donkey Kong is an astonishing 125 years old today, having been formed on 23rd September 1889.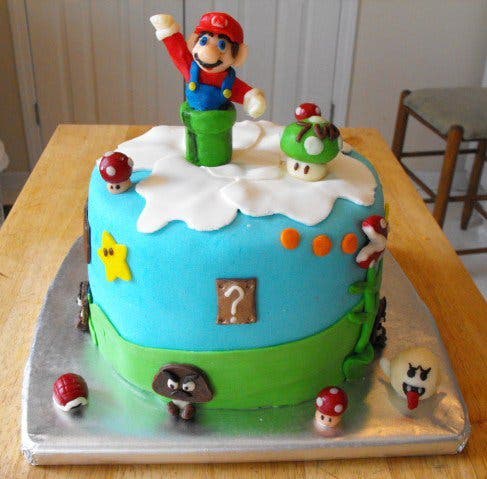 Let's put that in perspective.
When Nintendo was founded, the US consisted of 38 states and the Wounded Knee Massacre was yet to happen. Here in the UK, Queen Victoria was on the throne and was also Empress of India.
125 years makes Nintendo as old as Coca-Cola, The Wall Street Journal, the Eiffel Tower and Wimbledon FC, all of which opened in the same year.
Founded as a playing card company by a Japanese entrepreneur named Fusajiro Yamauchi, the business remained modest in size until the 1950s.
It was at this time when Fusajiro's grandson, the late Hiroshi Yamauchi, looked to expand the company into new areas and begin selling products abroad.
The path to video games development was not a smooth one - Nintendo experimented running a taxi service, producing instant rice and even running Japanese love hotels.
But as the 1970s rolled around and Yamauchi begun working with visionaries such as Gunpei Yokei and Shigeru Miyamoto, the company begun experimenting with electronic toys and eventually with games consoles.
And there's no end in sight - despite mixed fortunes for its current console line-up of the Wii U and 3DS, Nintendo has shown an uncanny ability to survive through the years. The next 12 months will see Nintendo adapt again - into a larger focus on toys via its amiibo range, and a new section of the business dedicated to health.