Nintendo cancels TVii service launch in Europe
"We did not anticipate such challenges."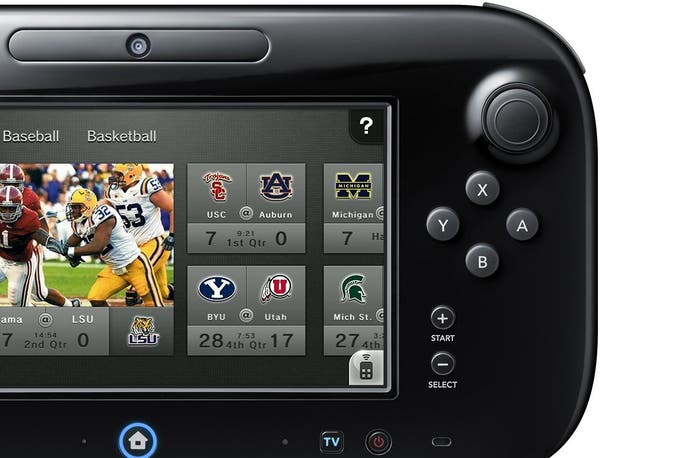 After more than two years, Nintendo has confirmed that it no longer has plans to roll-out its TVii service in Europe.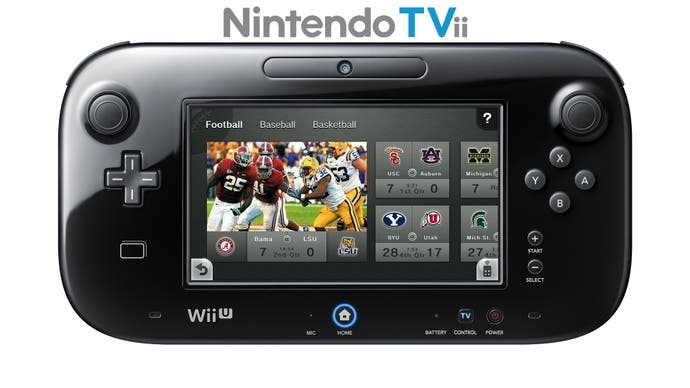 Available in Japan and North America since the Wii U first launched in late 2012, TVii allows users to browse TV programs and watch them via the GamePad.
Nintendo had previously promised that support would follow for Europe at some point, but has always remained vague on when this might transpire.
The TVii app is baked into the Wii U as part of the console's firmware, although it has never been bootable in European regions.
The service connects to cable TV and streaming platforms such as Netflix, Amazon Instant and Hulu, and lets users post to social networks such as Facebook, Twitter and Nintendo's own Miiverse.
Nintendo UK has now confirmed that the service won't reach Europe via a statement on the company's official site.
"At Nintendo of Europe, we continue to challenge ourselves to develop a range of entertaining experiences for all to enjoy. Due to the extremely complex nature of localising multiple television services across a diverse range of countries with varied licensing systems, regrettably we have taken the decision not to launch the Nintendo TVii service within the European region.
"Although on this occasion we did not anticipate such challenges, we will always strive to develop a range of entertaining experiences for all our users to enjoy."
Nintendo has instead pointed its new Anime Channel, a free app available via 3DS that lets users watch episodes of Nintendo TV cartoons, such as Pokémon, Kirby and Inazuma Eleven.