Nintendo admits Wii U to be sold at loss
Despite earlier hints at the opposite and damage from similar 3DS policy.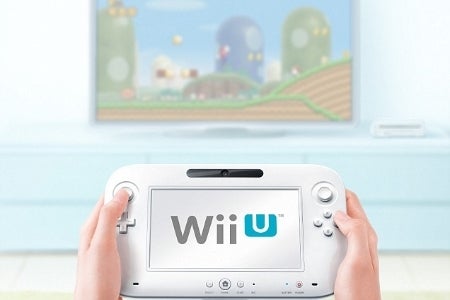 Nintendo will sell the Wii U at a loss when the console launches next month, the company has revealed, despite earlier suggestions the machine would be profitable from day one.
Company president Satoru Iwata confirmed the news to investors yesterday following Nintendo's latest financial briefing, where it lowered profit expectations for the year.
"The Wii U hardware will have a negative impact on Nintendo's profits early after the launch," Iwata explained, "because rather than determining a price based on its manufacturing cost, we selected one that consumers would consider to be reasonable."
Nintendo's senior managing director Yoshihiro Mori separately confirmed the news during the investor conference, Washington Post reported.
The company traditionally sells its hardware at a profit, even from launch, when rival companies such as Sony and Microsoft often don't. Last summer's dramatic 3DS price cut - which helped revitalise hardware sales at the expense of the system's profitability - cost Nintendo dearly, with margins slashed and the company recording its first ever yearly loss.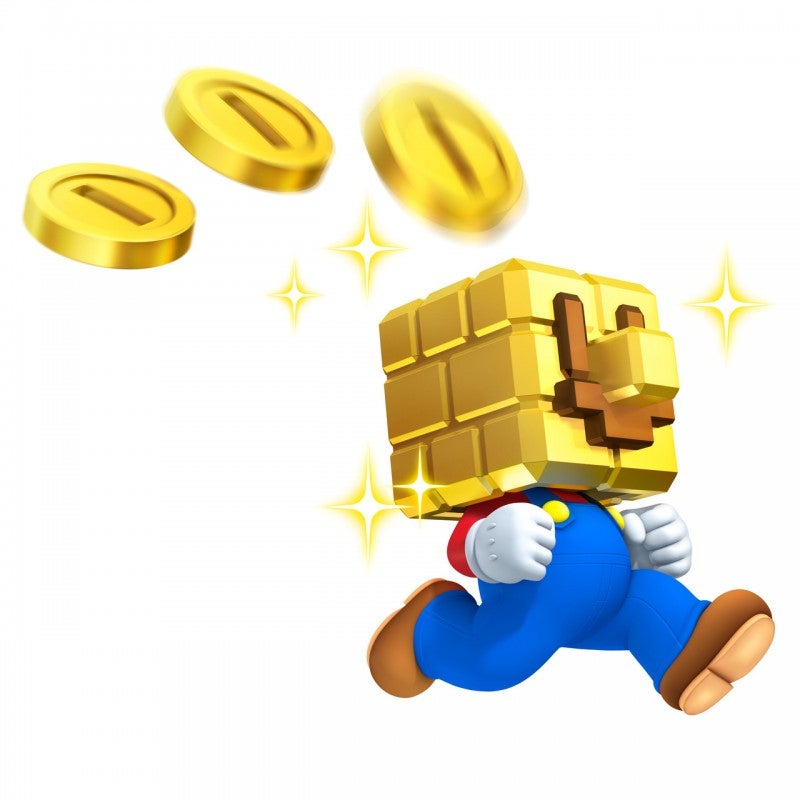 Nintendo may have decided to sell the Wii U at a loss to avoid the same situation. But earlier comments suggested the console would be profitable from the outset.
"As a philosophy, we believe in making money on our hardware, even if it's small amounts of money at the start," Nintendo of America president Reggie Fils-Aime explained to Eurogamer's sister site Games Industry last month. "We don't believe in losing a lot of money on hardware. I brought up 3DS - after the price cut, we were losing money on 3DS hardware and that's what led to our posting our first operating loss ever as a public company."
"The Wii U hardware will have a negative impact on Nintendo's profits early after the launch."

Satoru Iwata, president of Nintendo
With the Wii U sold at a loss, Iwata explained that this year's company bank balance would again not see "Nintendo-like" profits.
"Although we expect our financial performance to be revitalised, under these circumstances, unfortunately we cannot say that we will achieve 'Nintendo-like' profits within this fiscal year," he said.
The company expects to shift 5.5 million Wii U units and 24 million Wii U games by March 2013.
Iwata referred to these totals as "shipped" figures, although Nintendo's report yesterday defined these totals as actual sales expectations.
"When we launched Wii six years ago, we shipped 5.84 million units of hardware and 28.84 million units of software in its first year," Iwata added by way of comparison.
But already there are signs the system may perform well. US retail giant GameStop has sold out of its initial pre-order shipment and now has 250,000 customers on its waiting list, Iwata reported.