Next Spirit Hunter horror game, NG, will release later this year
NG+.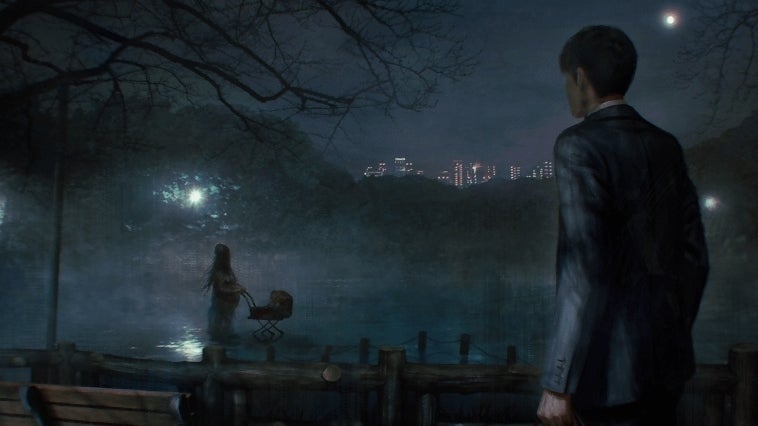 The second game in Experience's Spirit Hunter horror series, entitled NG, is coming to Nintendo Switch, PC via Steam, PlayStation 4, and PlayStation Vita - no, not a typo - in October 2019.
A "companion story" for last year's horror Death Mark, NG follows the story of a cursed young man on "a life-threatening quest to discover who - or what - is responsible for the disappearance of his little sister". While the former focused on "distinct, horrifying locales", NG will "weave fear seamlessly into the mundane".
According to the official website (thanks, Gematsu), "to save her, our protagonist must team up with shady characters, face down spirits of legend, and make difficult decisions that can greatly alter the outcome of the game". Insisting it is "more than a visual novel", the developer promises an "immersive and exciting" experience in which players use a Judge System to respond to events "across a spectrum of reactions" in order to survive.
As is often the case for horror games, NG will release in October.