Next PlayStation believed to be set for February 20th reveal
Sony announces business update later this month, speculation begins.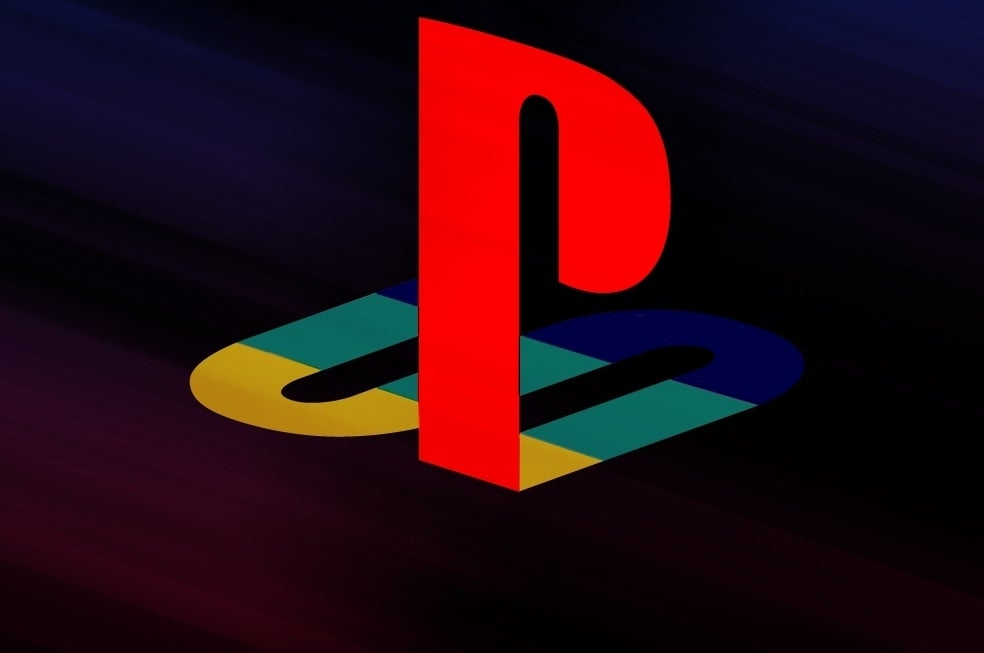 It begins. Sony has announced a 'business update' to take place on February 20 - and although it's unwilling to announce any further details at present, it seems highly likely this'll be the platform for the unveiling of the PlayStation 3's successor.
A teaser trailer released on PlayStation's official YouTube channel runs through 40 seconds of ambiguous imagery before announcing the date, accompanied by the PlayStation logo.
The Wall Street Journal's willing to fill in the blanks, saying that the event will reveal the new PlayStation, and that the device will launch later this year.
The event's taking place at 6pm Eastern Standard Time, which suggests it'll be taking place on America's East Coast - and it's going to be live-streamed by Sony. That translates as 11pm GMT, so it's well worth putting some coffee on when the date comes around.
Wondering what exactly will be shown off? Digital Foundry exposed the PlayStation's successor last month, detailing its tech specs and capabilities.