Grand Theft Auto: San Andreas confirmed
Exclusive to PS2 again - out Oct 19th in the US, Oct 22nd in Europe.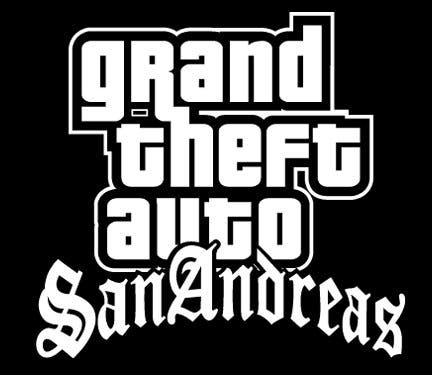 Take-Two has finally announced that Grand Theft Auto: San Andreas will be the title of the next game in the phenomenally popular GTA series. The Rockstar North-developed title will once again be exclusive to the PlayStation 2 and will be released on October 19th in North America and October 22nd across Europe.
The New York-based company made the announcement to the US this morning, and although it won't come as a great surprise to anyone who has been following its trademark filings, it's still significant that Sony has managed to secure an unspecified period of exclusivity once again.
Rockstar president Sam Houser commented: "In the past couple of years, we have put an enormous amount of pressure on ourselves to ensure we do everything possible to exceed people's expectations with Grand Theft Auto: San Andreas.
"Even though we still have eight months to go, we are starting to become very proud of what we have achieved and we can't wait to get the game into players' hands."
As ever for a Rockstar North title, almost nothing is known about the game, both in terms of the era it is set in, the main characters or anything else you care to mention. Judging by its last few games, a website will probably appear at some point in the summer, followed by a trickle of information and the usual point blank refusal to let anyone actually play it until the game is basically on the shelf. Not that we're bitter or anything - at least it gets us all hyped up about it.
According to Take-Two's latest figures, over 30 million units of the GTA franchise have been shipped to date - of which 11.5 miilion are attributable to Vice City and over 10.5 to GTA 3. Ker-ching.
In case you're interested, Rockstar president Leslie Benzies reckons that Grand Theft Auto: San Andreas that "will hopefully redefine the Grand Theft Auto series and revolutionize open-ended gameplay and video game production values." So there you go.