New Xbox.com lets you cancel Xbox Live auto-renewal
Adds Beacons, Metro UI theme.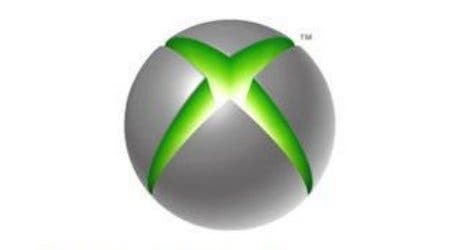 Microsoft has revamped Xbox.com, adding the ability to cancel auto-renewal of Xbox Live subscriptions.
A new section lets you toggle automatic renewal on or off. Microsoft automatically renews all Xbox Live Gold memberships as they expire, but now you can turn this off - and avoid having to call the company's customer support line.
Also added is the new Beacons functionality, which marks games you'd like to play with friends. This is live on Xbox.com now. Friend messaging has been improved, as has browsing through games and Achievements.
You can also search for films and TV shows in the Zune video streaming in-browser service.
Xbox.com now has a tile-based interface designed with Microsoft's Metro UI theme, last see with Windows Phone 7, in mind. The My Xbox section is replaced with a Social section.
The changes are in preparation for the autumn update of the Xbox 360 dashboard, which last night went live for those in the beta program.