New UK publisher Outplay Entertainment
Will focus on Facebook and iPhone.
The UK has a new game publisher – Outplay Entertainment.
It'll focus on social networks such as Facebook and mobile platforms such as the iPhone, and hopes to make 150 people employed.
Scottish brothers Douglas Hare and Richard Hare, who founded Foundation 9 Entertainment, are behind the Dundee, Scotland company. Dundee? Why, that's where APB creator Realtime Worlds lived.
Outplay is backed by venture fund Pentech and the Scottish Investment Bank's Co-investment Fund.

Douglas Hare said: "The global games market is changing in a very fundamental but extremely positive way. Over a very short period of time the number of people playing games has exploded and many of those players are demanding that gaming fits into the rest of their lives, whether that means on their mobile devices or as part of their favourite social network.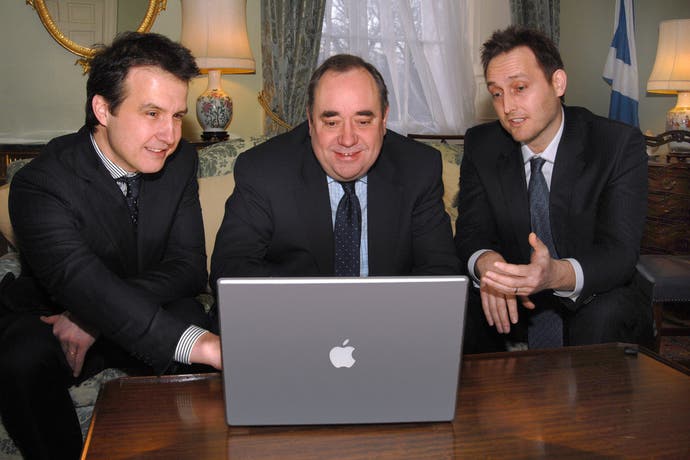 "Gaming is reaching players all over the world, regardless of the hardware they use, or when and where they want to play. Outplay was founded to cater to this rapidly expanding global audience by taking lessons learned by the games industry over the last three decades and applying them to these new connected, interactive experiences as more and more people around the world discover the joys of gaming."