New SingStar making purchased songs disappear
Sony insists you won't have to re-buy songs you already own.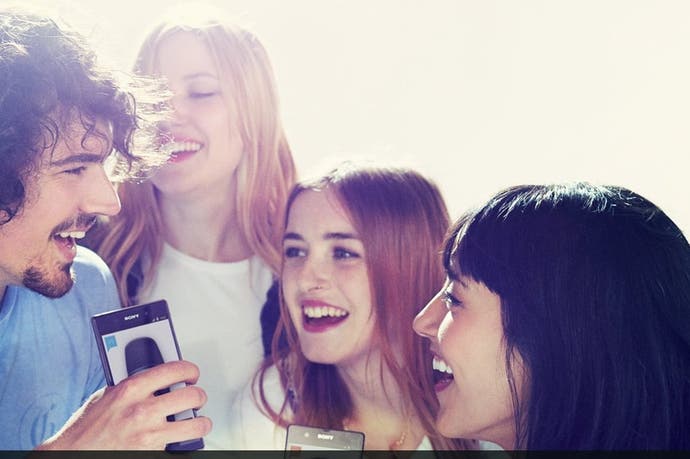 The new SingStar game is deleting already bought songs from a number of players' accounts.
Eurogamer has been contacted by a raft of customers who have seen their downloaded content disappear after grabbing SingStar: Ultimate Party.
The latest version of the karaoke video game, available on both PlayStation 4 and PlayStation 3, lets players use their smartphones as microphones.
It launched last week with the promise that many of the songs you've already bought over the years would transfer over to the new version. But already customers are flooding the game's Facebook page with complaints.
"All songs gone since update," an angry Richard Leslie wrote. "I had collected almost 200 since 2008 and now all gone!!! Where are they SingStar?"
David Thompson Hunter is having a similar issue. "I am in the UK using XMB PS3 and I have one song in my purchase history. One song out of over a 100."
SingStar maker Sony has acknowledged the problem and apologised for it, and in a statement said it was investigating.
"Please be assured that you will not have to repurchase any songs you already own," Sony said.