New PS3 Firmware update coming tomorrow
The system now turns off after an hour of inactivity by default.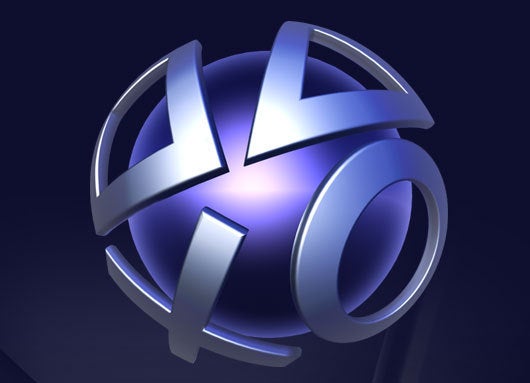 The latest PS3 firmware update is coming out tomorrow.
PS3 System Software Update 4.20 will include a handful of new tweaks to increase the system's usability, Sony has announced on the EU PlayStation Blog.
First and foremost, you'll now be able to select multiple saved data items at once, so you can move or delete info en masse rather than have to painstakingly shift them over one at a time.
Less thrillingly, the power-save mode has been altered so the system will automatically turn off after an hour of no use by default, as per SCEE regulations. These settings can be altered via the System Auto-Off section under Settings in the dashboard.
The audio for Sony's official wireless stereo headset has been tweaked as well. The last system update enabled players to hear their own voice through the headset in a feature called Sidetone. The new firmware will make the feedback adjustable by letting players select one of five volumes for their microphone, or turn this feature off altogether.
Virtual surround sound will also be enabled for those using the wireless stereo headset to watch movies on Blu-ray or DVD.
More details will be revealed on the US PlayStation Blog once the update goes live tomorrow.