New pop-up book makes Sega arcade cabinets come alive in paper form
Hang-On a minute.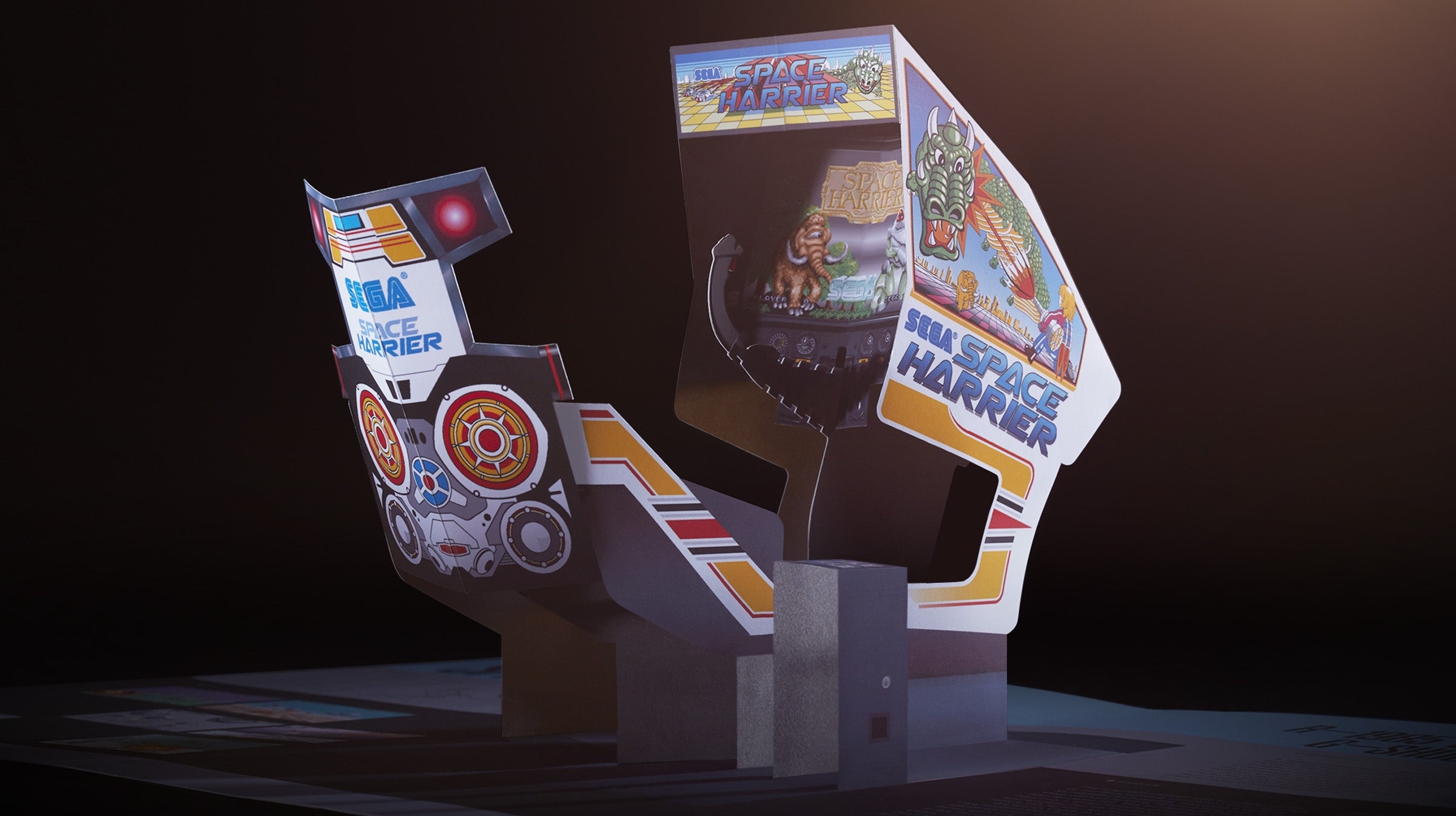 A new pop-up book is in the works that features paper recreations of classic Sega arcade cabinets.
Sega Arcade: Pop-Up History includes pop-up sculptures of some of the Japanese company's most famous arcade cabinets, such as Hang-On, Space Harrier, Thunder Blade, After Burner, and Out Run.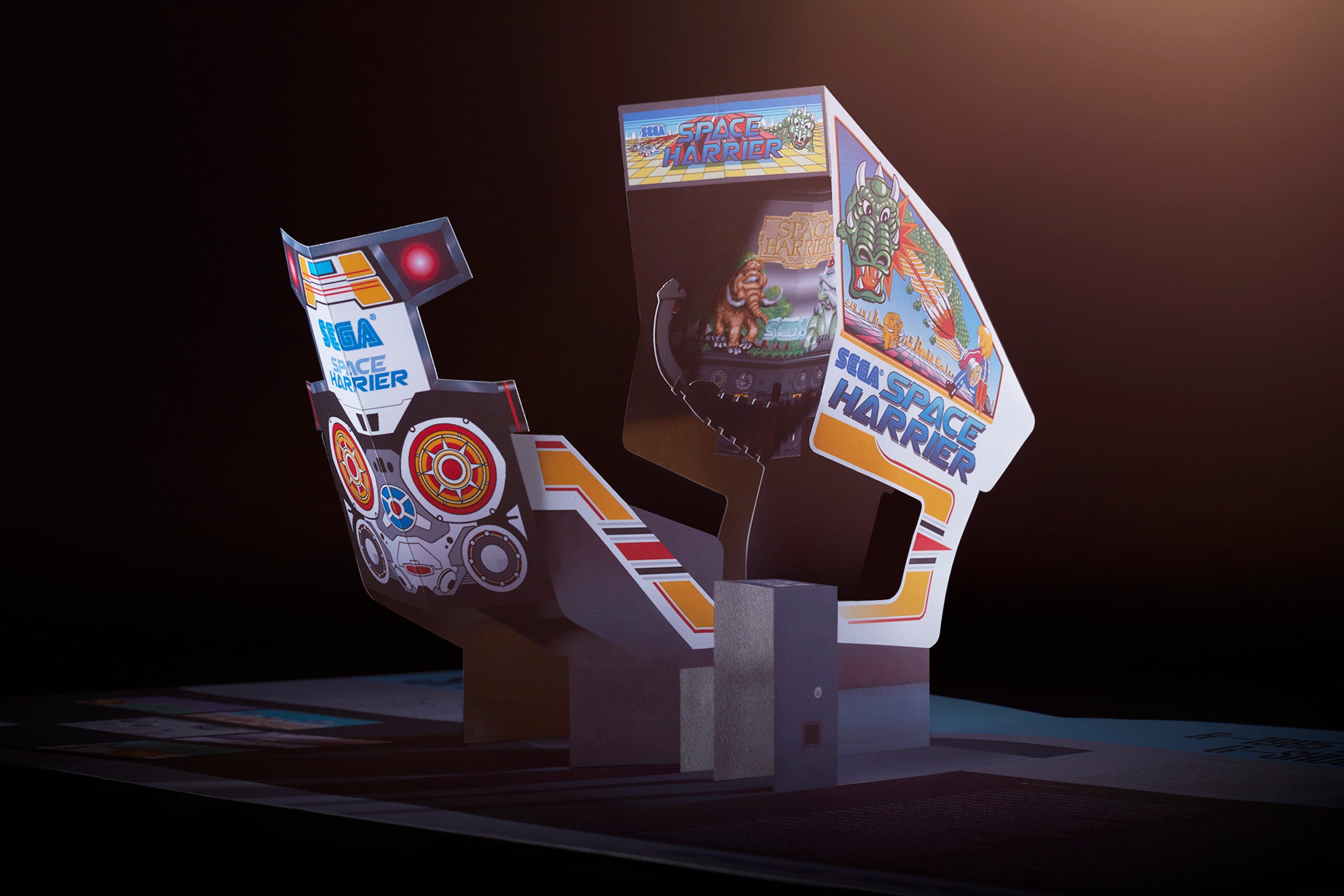 Each model comes with schematics, art and historical context by Guardian games writer and friend of Eurogamer Keith Stuart.
There's a Kickstarter campaign running now. It asks for £40,000 and after three days it's already shot through the halfway funded mark.
I'm old enough to have played all of these arcade games back in the day. After Burner was a personal favourite, although I loved Space Harrier, too. I never got the hang of Hang-On, though!