New Nintendo 3DS discontinued
End of the production line.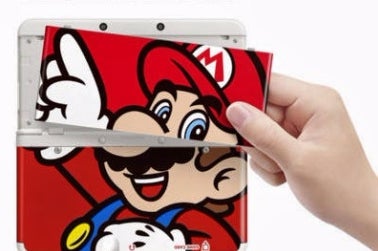 The New Nintendo 3DS has been discontinued.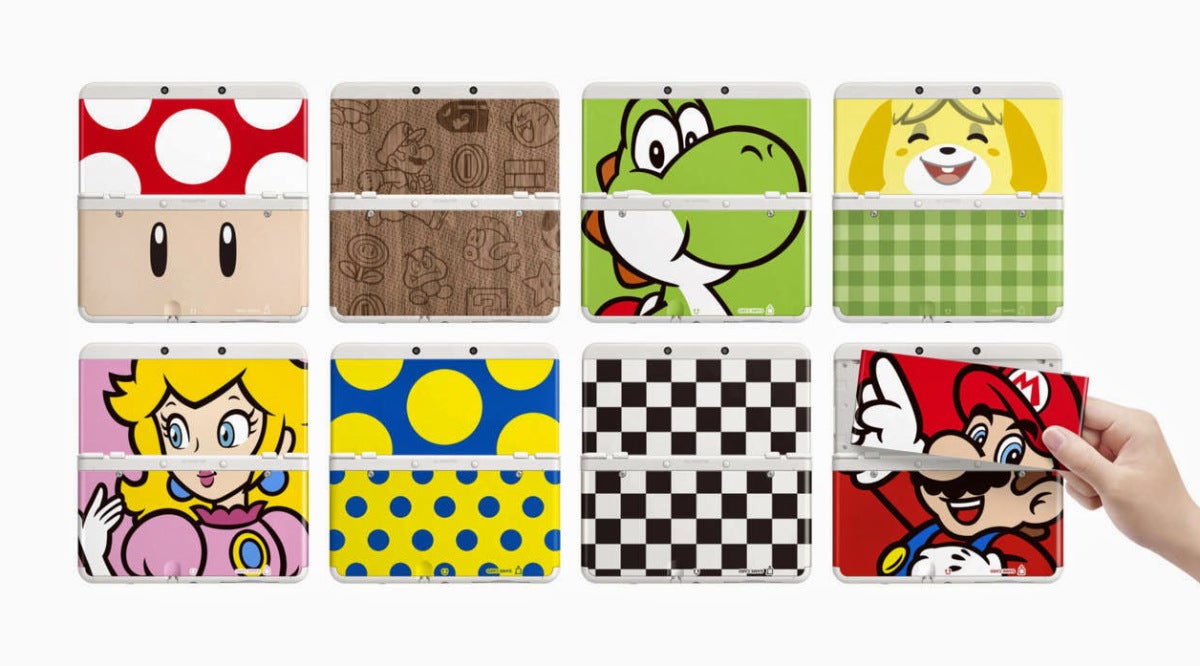 Nintendo confirmed production of the handheld had ended in Japan earlier this week.
Today, Nintendo of Europe confirmed to Eurogamer that the New Nintendo 3DS had also been discontinued here, too.
It amounts to a general discontinuation of the device in all of Nintendo's major territories worldwide. The New Nintendo 3DS was never on sale generally in North America - just in special bundles and promotions.
The handheld's bigger XL version will remain on sale, but it is the end of the (production) line for the console's hipster little brother.
New Nintendo 3DS was known for its changeable faceplates. Numerous fascia designs were released, themed around Nintendo characters and arty designs. They weren't particularly cheap, either.
The end of New Nintendo 3DS leaves the handheld family represented by just the recently-launched budget New Nintendo 2DS XL and the New Nintendo 3DS XL, both of which feature larger screens.
There's still more to come on 3DS game-wise, too, despite the launch of Switch. Pokémon Ultra Sun and Moon launch later this year, while Hey! Pikmin arrives in two weeks.