New Nintendo 3DS and 3DS XL UK release date
Finally.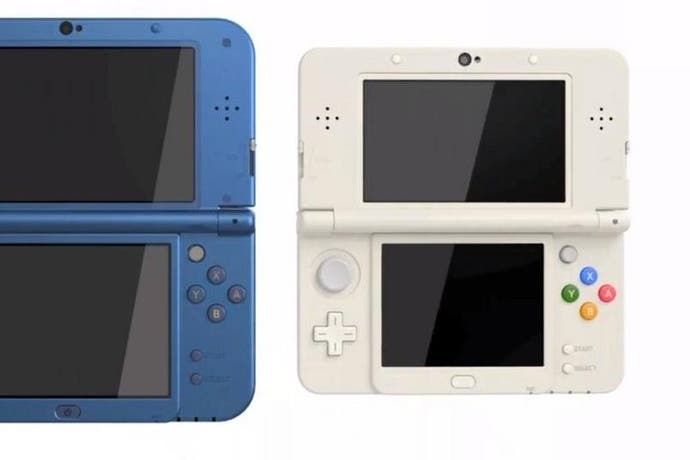 Nintendo will finally launch its New Nintendo 3DS and 3DS XL in Europe on 13th February, the company has announced.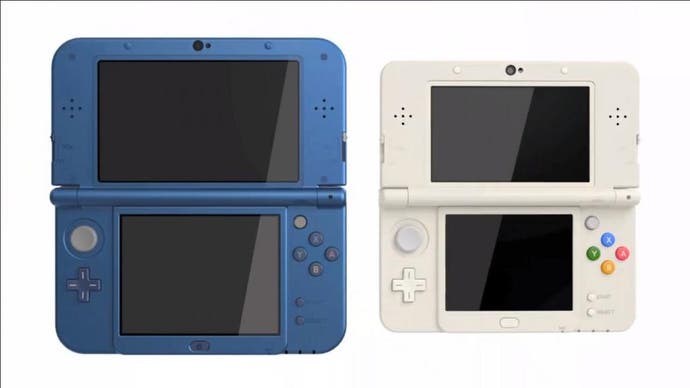 Both versions feature a new C-button for dual-analogue control, improved 3D and built-in NFC compatibility to communicate with Amiibos.
There's a slight power upgrade to both as well, allowing for smoother gameplay, faster system load times and ability to play a number of games which will be New 3DS-exclusive, the first of which will be a port of Wii role-player Xenoblade Chronicles.
The news, announced today in this afternoon's Nintendo Direct broadcast, has been a long time coming. The updated designs launched first in Japan and Australia before Christmas.
Last week, Nintendo announced a limited number of special Ambassador Edition machines which were made available to buy to a select group of fans in advance - although many have already ended up on eBay.
"As Nintendo hardware refreshes go, it's one of the most drastic," Damien McFerran wrote in Eurogamer's New 3DS review. "This is a upgrade worth waiting for."