New iPad sells three million in three days
Apple hails "strongest iPad launch yet".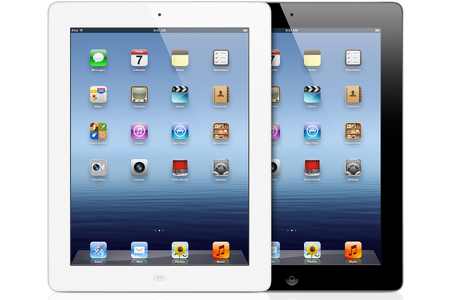 The latest iteration of Apple's iPad tablet sold three million units in its first three days on sale.
That accounts for sales in the US, Australia, Canada, France, Germany, Hong Kong, Japan, Puerto Rico, Singapore, Switzerland and the UK.
The device launches in 24 more countries this Friday.
"The new iPad is a blockbuster with three million sold - the strongest iPad launch yet," commented Apple marketing exec Philip Schiller.
"Customers are loving the incredible new features of iPad, including the stunning Retina display, and we can't wait to get it into the hands of even more customers around the world this Friday."
As some kind of comparison, it's thought the iPad 2 sold just shy of a million units during its debut US weekend back in March 2011.