New gothic action RPG Morbid: The Seven Acolytes looks bloody brilliant
Bloody hell.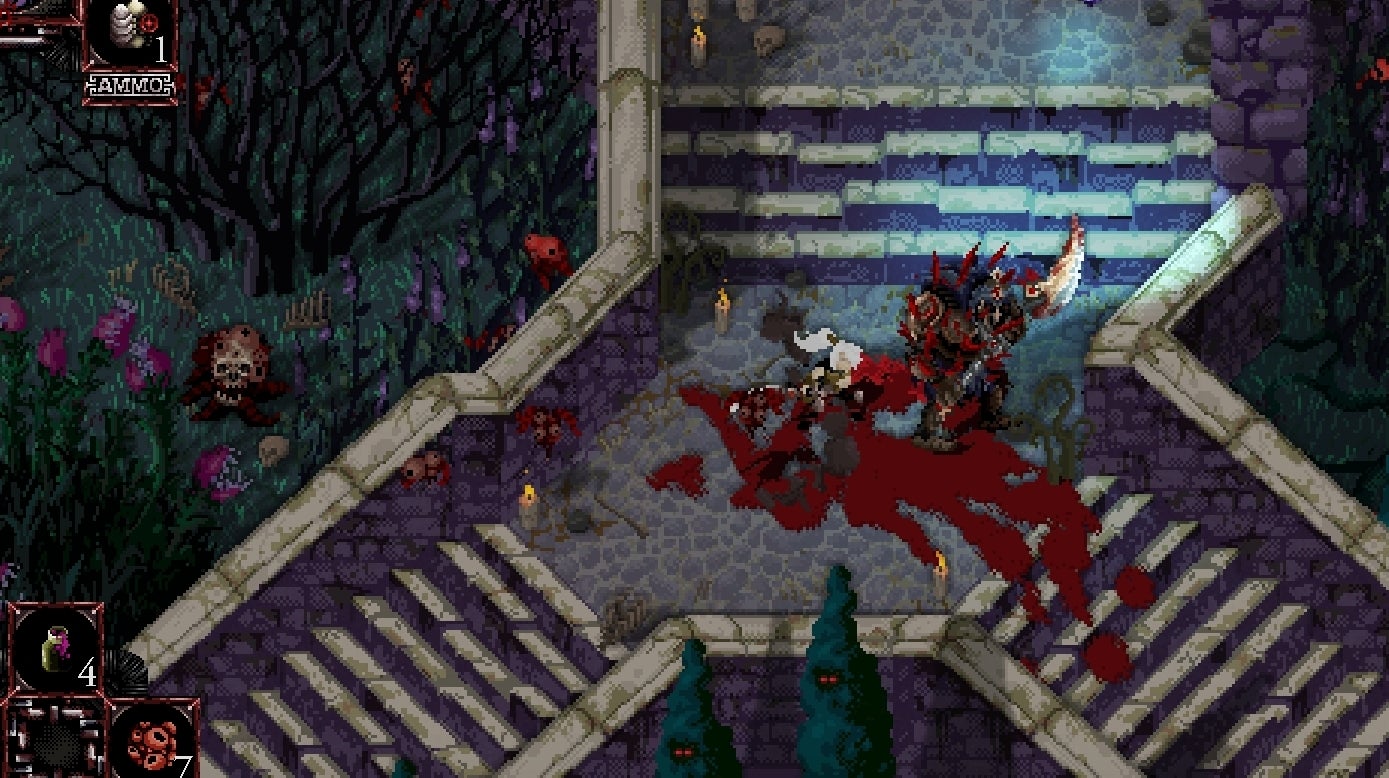 Morbid: The Seven Acolytes is a new gothic action RPG coming to PC and consoles later this year.
The reveal at yesterday's Future Games Show showed the gruesome "soulslike" RPG from developer Still Running in full blood-soaked glory. You'll play as the last Striver of Dibrom as you fight to defeat the Seven Acolytes and free the kingdom.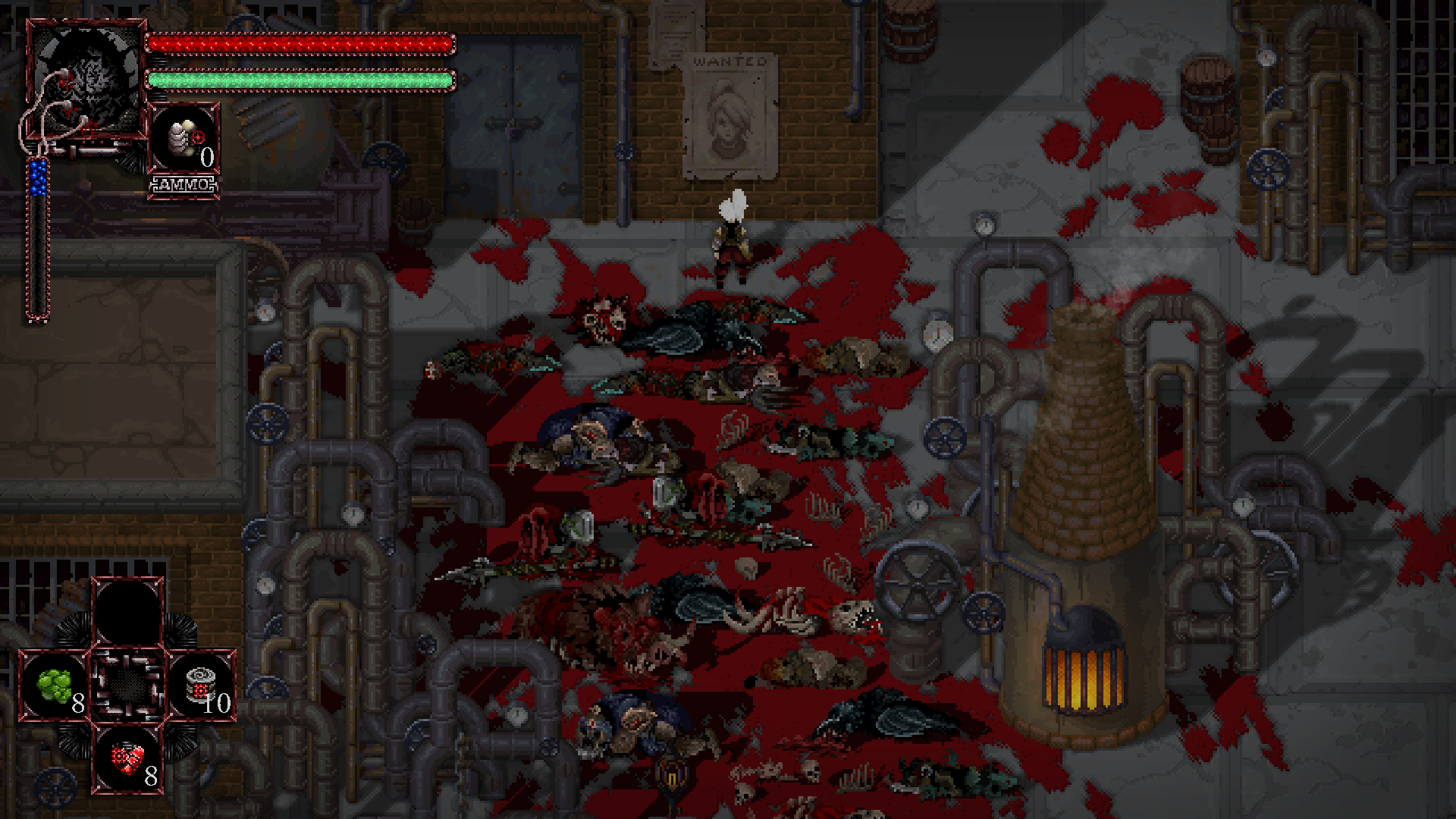 "Morbid will have players testing their mettle with a wealth of bloodthirsty encounters and rich, absorbing lore," teases the press release. "Challenging foes, mini-bosses, and memorable large-scale boss fights with fully orchestrated music are some of the ferocious encounters the player will experience throughout the world of Morbid.
"In order to succeed across the hostile world of Mornia, players will have to master the wealth of combat and customization options available to discover as they progress through the game. Players will be challenged to improve their character and gear through quests, perks, runes, looting and upgrades, so they can defeat the Seven Acolytes and free the kingdom!"
Features reportedly include "epic, brutal boss encounters", diverse environments, a perk levelling system, and "deep, immersive lore with NPCs to meet throughout the world".
There are also 25 "unique" melee weapons, plus several guns, too. The game also features a fully orchestrated soundtrack.
Morbid: The Seven Acolytes is slated to come to Nintendo Switch, PC, PlayStation 4, and Xbox One but as yet, there's no confirmed release date.